Gary Gilmour has passed away on June 10, 2014. Brilliant in spurts, Gilmour was often hailed as the next Alan Davidson but could not live up to the immense expectations. Abhishek Mukherjee looks back at one of the finest talents in Australian cricket history.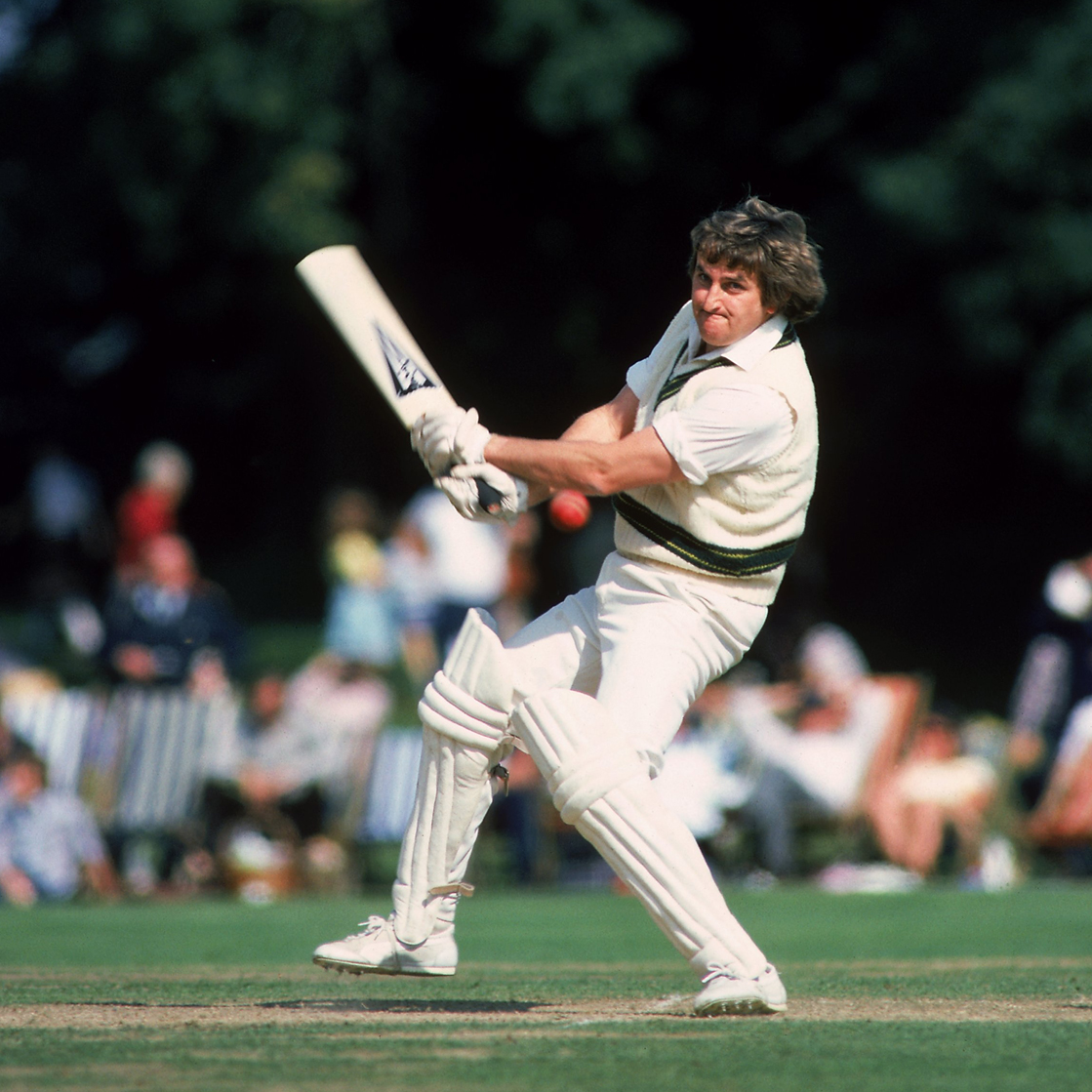 Gary John Gilmour was big, well-built and strong; his strong shoulders, brute force, and ability to swing the ball in a clean motion ensured the ball flew a mile; his prodigious ability to swing the ball in improbable curves made him one of the most dangerous Australian new-ball bowlers of his era [which was saying something, since the era had also witnessed Dennis Lillee, Jeff Thomson, and Max Walker].
Gilmour's finest performance came in the 1975 World Cup semi-final at Headingley, where he ripped through the heart of the England batting line-up to bowl them out for 93; he finished with 12-6-14-6, and the spell was rated by Wisden as the best ODI bowling performance in history. Then, with Australia reeling at 39 for six, he walked out and smashed a 28-ball unbeaten 28 to seal the victory, managing to outscore Doug Walters [which was again, saying something].
Gilmour had five more wickets in the final [these were the second and third five-fors in ODI history]. He played only two matches, but finished the World Cup with 11 wickets for 62 at a ridiculous 5.63, topping all sorts of charts in the tournament. Surprisingly, he played only one more ODI.
Gilmour and Walters got together again a year-and-a-half later, when they had remained unbeaten at stumps on Day One against New Zealand at Lancaster Park in 1976-77. They drank well into the night — till five in the morning — and flogged the hapless Kiwis when they walked out: Walters got 250, Gilmour 101, and they put up an Australian record seventh wicket stand of 217. It was probably this innings that had made the lyricists include the line "and Gilmour's wielding willow like an axe" in the C'mon Aussie, c'mon jingle created for Kerry Packer's World Series Cricket.
He finished his career with 483 runs at 23.00 and 54 wickets at 26.03 — which, though quite impressive numbers, were not outstanding; a foot injury ended his First-Class career when he was 29. But then, the man was certainly not the best when it came to fitness.
His health deteriorated, and he had to undergo an emergency liver transplant, when Ian Chappell [his captain in the World Cup semi-final of 1975] had helped raise the funds. Another massive blow came when his son Clint passed away of brain cancer at an age of 33.
Gary Gilmour is survived by his wife Helen, his other two sons Ben and Sam, and his daughter Brooke.
(Abhishek Mukherjee is the Deputy Editor and Cricket Historian at CricketCountry. He blogs at http://ovshake.blogspot.in and can be followed on Twitter at http://www.twitter.com/ovshake42)