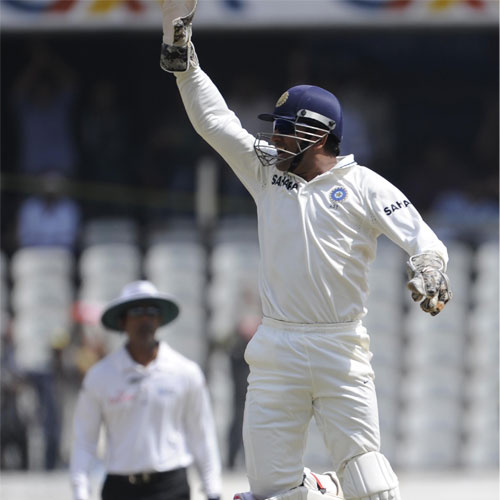 India's sufferings will only get compounded in the Tests in South Africa. Winning the series is simply out of the question there.
Besides the pace and bounce, it is MS Dhoni's horoscope that is affecting India's chances. The Indian skipper probably has the best horoscope amongst the current cricket captains. But he has won almost everything that is to be won in cricket.
India winning the Champions Trophy has given the licence to Dhoni to lead the team till World Cup 2015, which would actually be detrimental to India.
The fact that the Proteas play different captains for different formats only maximises each captain's chances at karmic allowances of success. Contrarily, Dhoni has almost played out all his cards. The South African Test team, in any case, is superbly astrologically balanced.
Like Dhoni, Graeme Smith, too, was born in 1981 and has a fabulous horoscope; he is doubly dangerous as he plays only Tests.
Probably the inclusion of another 1981-born strong player like Gautam Gambhir could have tilted the astrological balance in India's favour.
Lobo is a city-based astrologer.