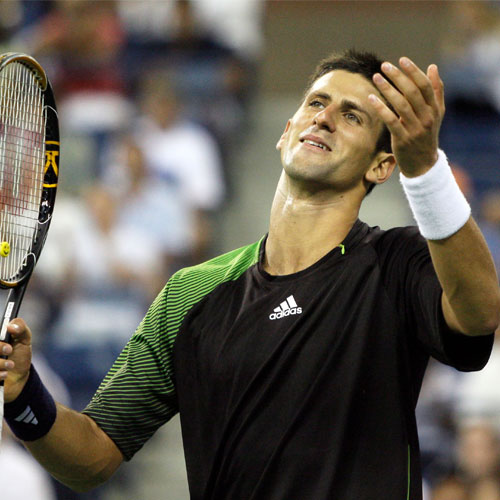 A ppointing Boris Becker as the head coach is a decision Novak Djokovic will live to regret. The appointment will not make much difference to the fortunes of the World No. 2.
Becker has an extraordinary horoscope that made him a legend. But he is currently undergoing a tough phase till end of 2014. Whatever he undertakes during this phase may not give him fruitful results. By Djoker's extremely high standards, 2013 was disappointing. But his association with Becker would actually result in further decline in his form. Becker will not be able to do what Ivan Lendl has done with Andy Murray.
Djokovic's association with Marian Vajda has produced six Grand Slams. They were a superior combination as Vajda has a good horoscope and his best in career coincided with the best of Novak. Contrarily, Becker's best in life is already over. Djokovic himself is going through a middling phase of Saturn and 2014 can't be his best year in career anyway.
Meanwhile, the other two who matter —Andy Murray and especially Rafael Nadal — are going through purple patches and things can only get tough in the Slams for Djokovic. It wouldn't be surprising if the Serb and the German have an ugly fallout by the end of year 2014.

Lobo is a city-based astrologer.