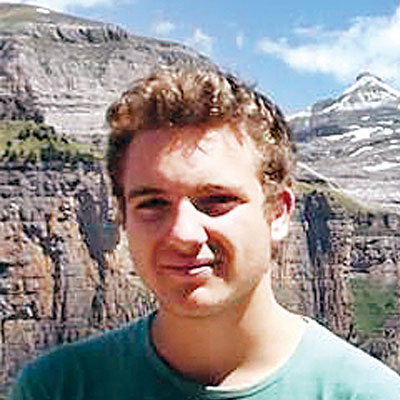 By winning the La Liga this year, Atletico de Madrid coach Diego 'Cholo' Simeone has broken the jinx the team endured for 18 years. I watched the game in a bar in Tres Cantos, Madrid, where I live. When Atletico scored the equaliser against Barcelona, there was tension every where. Everyone was praying that we hold on to the lead. The excitement and celebrations when Atletico won was similar to when Spain won the World Cup.
But now we have a greater challenge. For the first time in years, both the players and us supporters really believe it is possible for Atletico to win the UEFA Champions League. La Liga glory has given us the push and everybody is expecting a miracle to happen. Nobody expected us to beat big-spenders Chelsea in the semifinals. We did that, and now we are off to beat the biggest-spenders, Real Madrid. For years we have played second fiddle to our city rivals. All we want is to come out of their shadow, and for people to recognise us. Atlético fans are used to suffering, and this year was poised to be no different. But when we realised that we actually have a chance of winning, it was a different feeling all around. On Mondays at work, there were Atlético supporters who are proud of their team, and not Real Madrid fans. It was a good change.
On the other hand, Real Madrid is getting really squabble about all this stuff, it's a really proud team, and players will keep on fighting till the end in Champions League. Only time will say which square of Madrid will host the party: Cibeles (for Real Madrid) or Neptuno (for Atlético), but everything points to the Mattressers (in Spain the Atlético fans are called that, colchoneros, because old mattress used to have a cover with red and white stripes).
I feel great, we're used to getting no trophies and this is a great chance to show the world how good we are We're all in a mood to win, if we finally do it, we all will head to Neptuno fountain and celebrate there getting so drunk (That's what is always done)
—Pablo Fernandez Hernandez
Pablo is based in Tres Cantos, Madrid