Former Australia fast bowler Brett Lee visited the Ganges on Saturday and Taj Mahal in Agra on Sunday tweeting his experience to these two tourist attractions.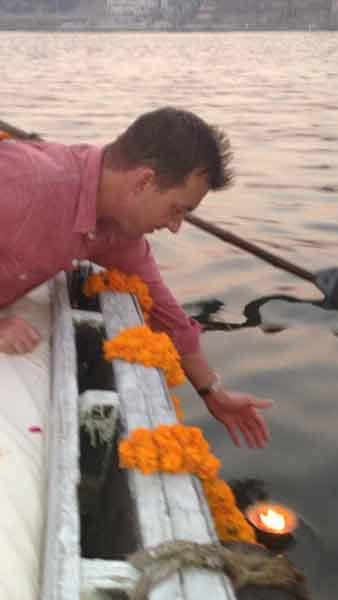 Lee tweeted saying, "The Ganges again this morning, was an absolutely amazing experience there yesterday afternoon. Such a privilege."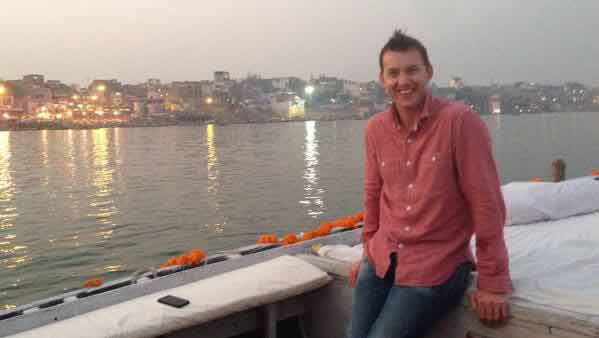 The cricketer also attended the evening ceremony at the ghats in Varanasi calling it spectacular.
Brett Lee on Sunday chronicled his travel to the Taj Mahal by posting a picture of his travel to the monument. He also tweeted saying, "Thanks India for such a beautiful place."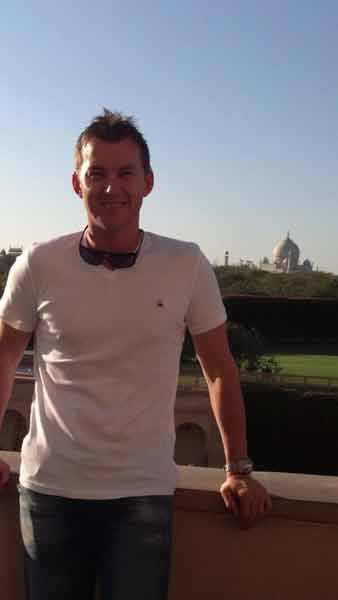 When he reached the Taj Mahal, Lee tweeted a picture of himself in front of the monument with a caption saying, "What a place!!!"
Recently Kolkata Knight Riders announced that for the sixth edition of the Indian Premier League (IPL), Lee will take on the role of bowing mentor in addition to his playing role for the team.
Current Australia captain Michael Clarke also recently visited the Taj with his wife Kyly before the start of the third Test against India in Mohali from March 14.