Last month, Iamin.in ran a pan India photo contest on iamin.in, Facebook and Twitter. The theme of the contest was Show us the dna of your locality. Give us a unique glimpse of your neighbourhood.
The contest received 361 entries from nearly all states. Most of the entries came from West Bengal, Kerala, Uttar Pradesh (Agra), Delhi and Mumbai.
Three winners were picked by dna's photo editor Soumitro Ghosh (pictures attached). The winner gets a Tablet. The second and third winner get T-shirts.
10 more winners were picked based on the excitement their pictures generated on social media (likes, shares, retweets).
To view slideshow of pictures by the 10 other winners Click here
And the winners are...
1. The winning picture, like many can see, is technically the weakest picture. It, however, captures the essence of our competition brief better than any other picture. Our photo editor Soumitro Ghosh thinks that Sachin is in the dna of every locality, every lane, every city in the country and thinking of clicking this picture and sending it for the contest was a novel idea.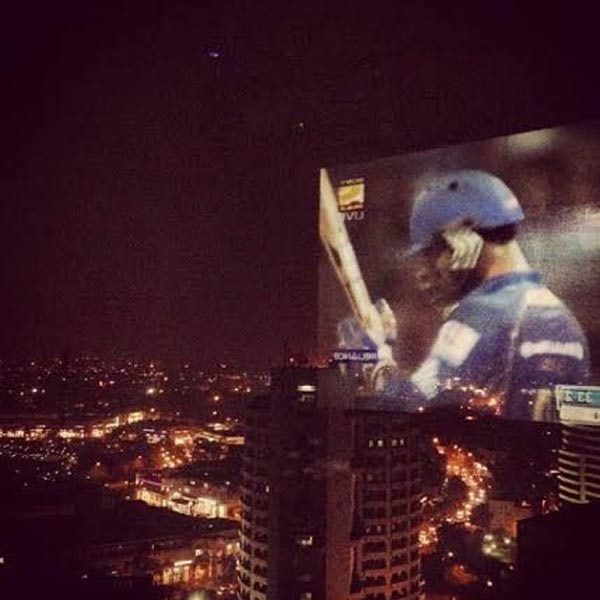 Shefa Siddiqui, Delhi
2. The second picture, he says, is a good reminder of nature and beautiful landscape has always been in India's dna and how people for years have peacefully co-existed with nature and how this picture should be an inspiration for localities across the country to preserve it's surroundings. In terms of technique, he says, the picture has good exposure.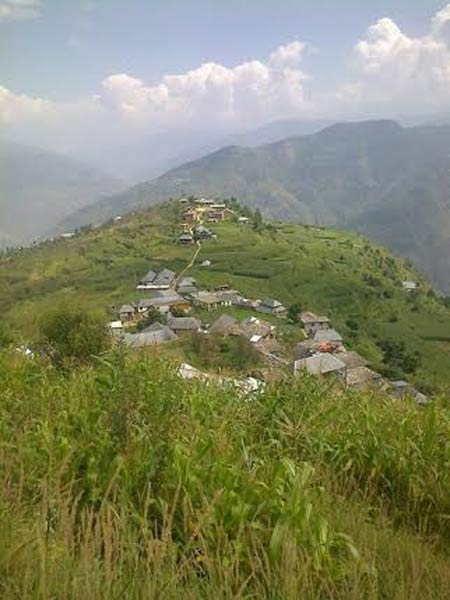 Rakesh Kumar, Shimla
3. The third picture, he says, is a classic. The picture needs no caption, it captures the distinct dna of quaint coastal town of Kochi. The composition, timing and lighting of the picture is very good.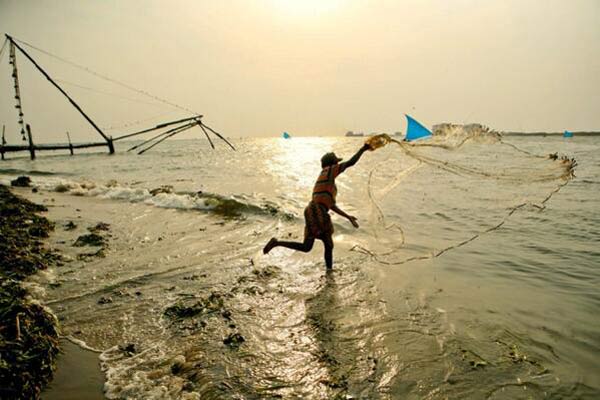 D. Vigneshwer, Kochi