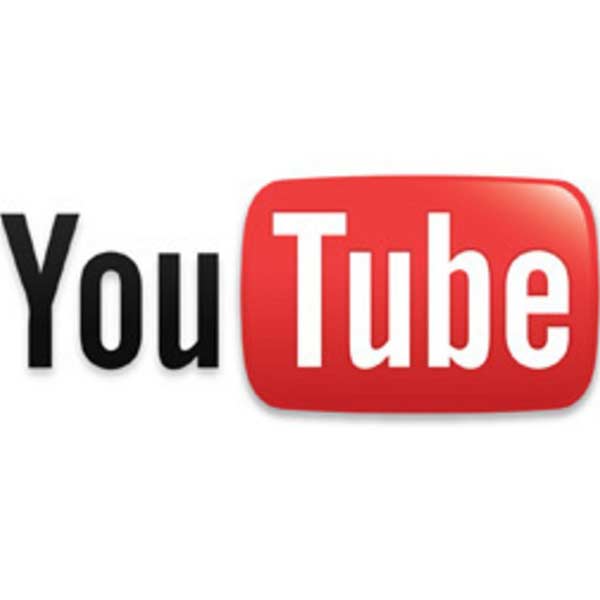 YouTube is all set to remove music videos by artists like Adele, Arctic Monkeys and Radiohead, as the independent labels that they work for have refused to agree to terms with the site.
Google, the owner of the YouTube, are now renegotiating contracts as they prepare to launch a music subscription service.
The three major record labels - Universal, Sony and Warner – have come to an agreement with the site, but negotiations came to a naught with smaller independents, the BBC reported.
According to some independents, they were being offered "highly unfavourable terms".
Alison Wenham, who runs the Worldwide Independent Network, which represents the independent music community, said that the video sharing site was committing a grave error of commercial judgment in misreading the market.
She said that they tried and will continue to try to help the site understand just how important independent music is to any streaming service and why it should be valued accordingly.