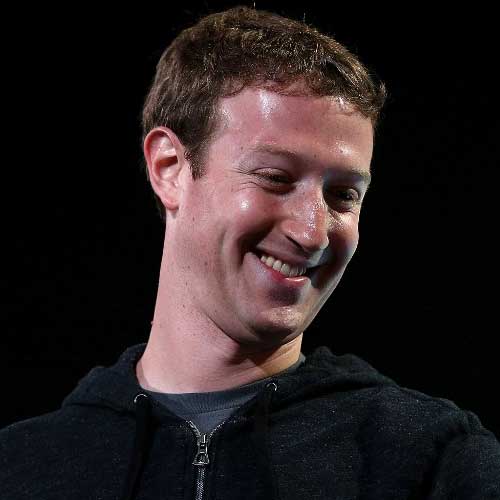 Facebook founder Mark Zuckerberg reportedly said that he believes WhatsApp was actually worth more than the eye popping 19 billion dollar price he paid for the acquisition.
During a keynote event at the ongoing Mobile World Congress, Zuckerberg said that if they can do a good job with WhatsApp and grow it, it would be a huge business.
According to Tech Crunch, Zuckerberg further revealed that it was because of Internet.org, the Facebook-led initiative to bring Internet connectivity to developing economies, which made the two companies agree on the deal.
He further said that as an independent company, WhatsApp would have had to focus on how to build the company out, to scale it, but now they could focus on how to connect the one to two billion people.