Vine, a mobile app acquired by Twitter that lets users create short videos that play on loop, on Friday relaunched its new website.
Till recently the app's website had only limited functionality, essentially allowing users to mostly view videos. The primary method to browse through the social network was through its mobile app.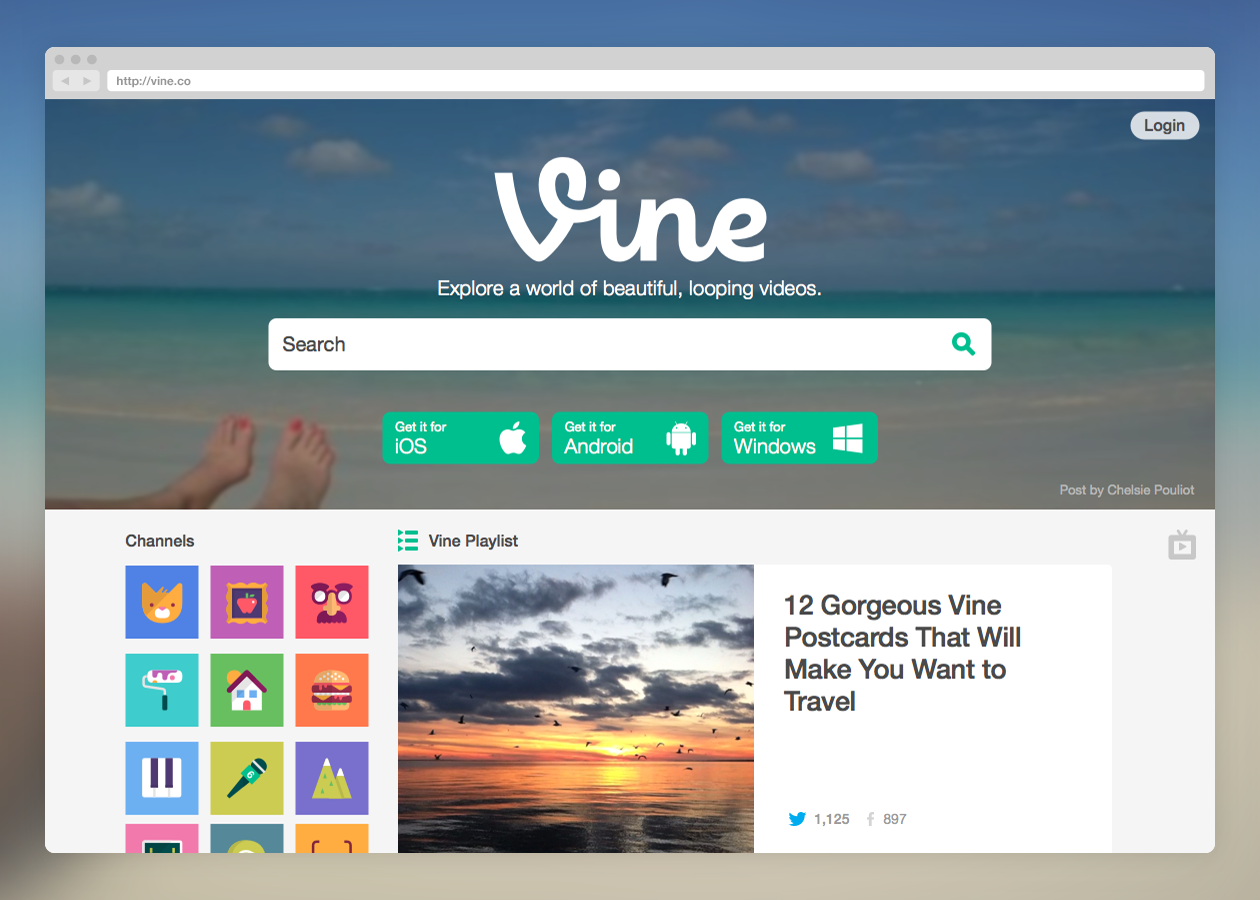 The new website, vine.co, now features an enhanced search feature, letting users search the large social network for a variety of videos. Users can now browse the entire website without having to register on the website and use the new explore feature which helps users check out specific types of videos, including Animals, Places etc, calling them channels. Alhough users still can't upload videos to the website without a mobile app.
The app has been facing stiff competition from Instagram that also introduced a similar video sharing feature.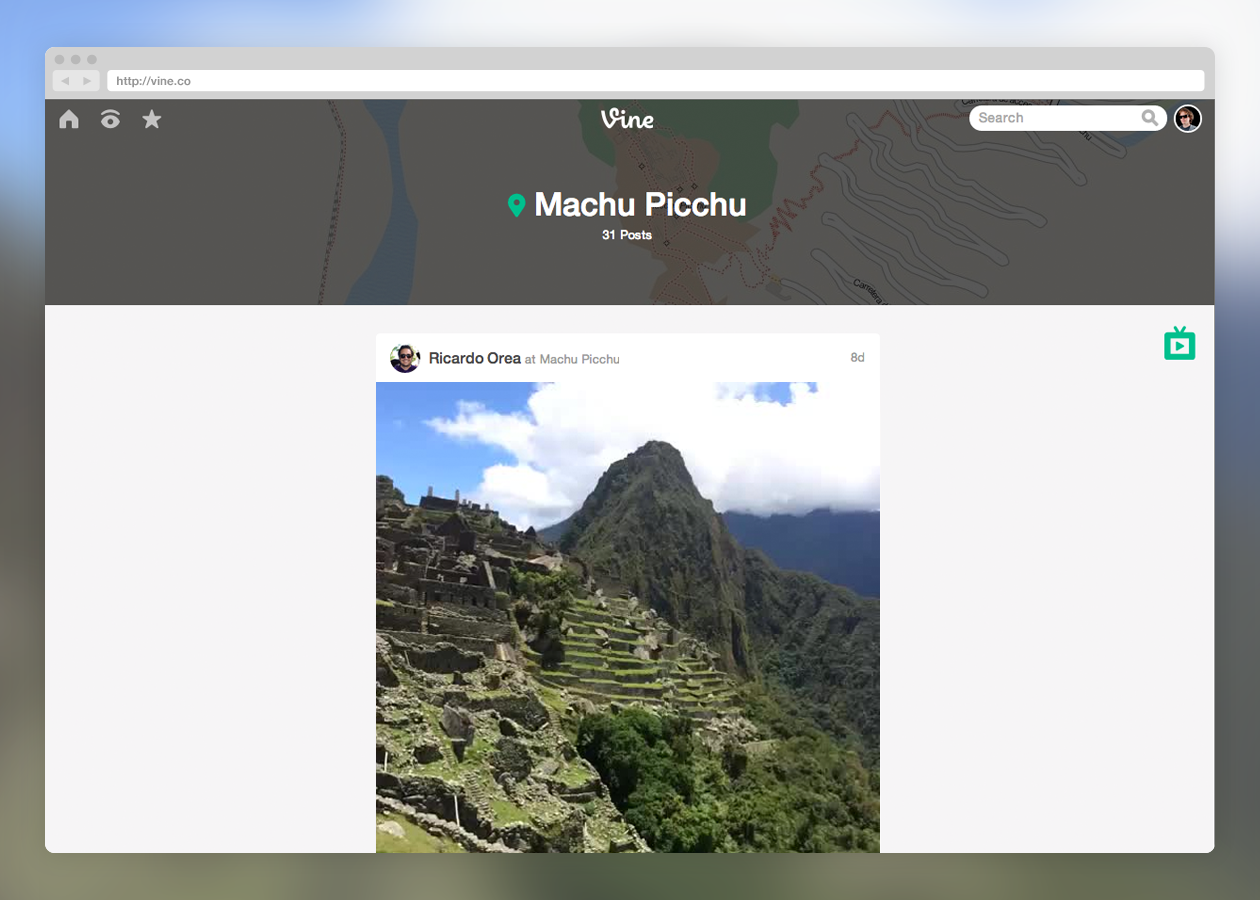 The social network has also introduced changes to its search mechanism, lettings users search not just the title, but also the location data, user name or via a tag. Users can thus extensively search the entire catalogue of videos, numbering in the millions, through exact tags or location data picked up via GPS. Besides making it much easier to search for videos, this will help users look up otherwise hard to find videos or poorly tagged videos using other meta data information.
(Picture courtesy : Vine Blog)