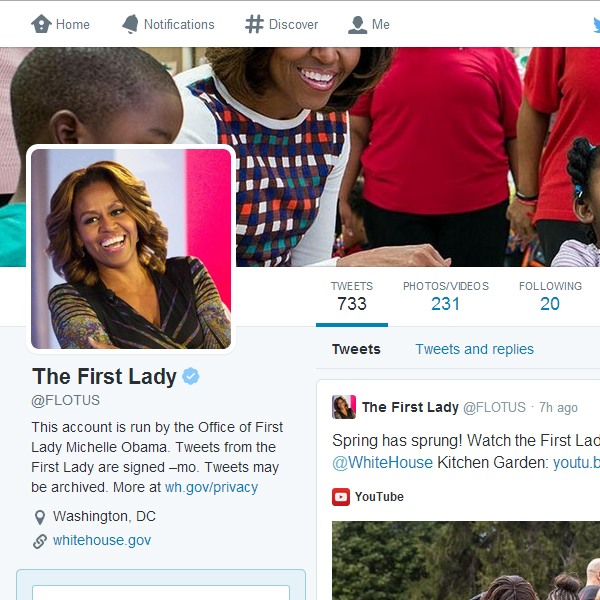 Twitter's new design includes a full profile page, which looks very similar to Facebook's design. The new features that are introduced will make the newsfeed and Twitter user profile more attractive and custimisable, as per Twitter's official blog.
Here are some of the main highlights:
Best Tweets: Tweets that have received more engagement will appear slightly larger, so your best content is easy to find.
Pinned Tweet: Pin one of your Tweets to the top of your page, so it's easy for your followers to see what you're all about.
Filtered Tweets: Now you can choose which timeline to view when checking out other profiles. Select from these options: Tweets, Tweets with photos/videos, or Tweets and replies.
The new look was being tested in February and it is more information heavy than the old one, which makes it look quite similar to Facebook's user profiles.
In the start the changes will available to a handful of random users, but over time will eventually be available to the entire user base. Some of the new features
The new profile features a larger display photo and customisable cover image. It also allows you to highlight the tweets that have the most engagement by displaying them slightly larger than the rest as well as being able to pin one of your tweets to the top of the page.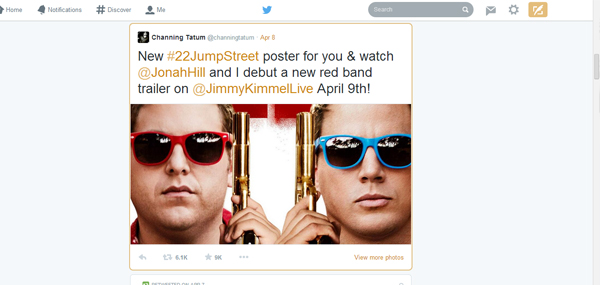 A Highlighted Tweet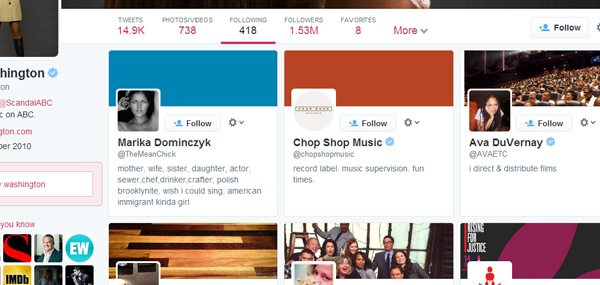 New look at your Followers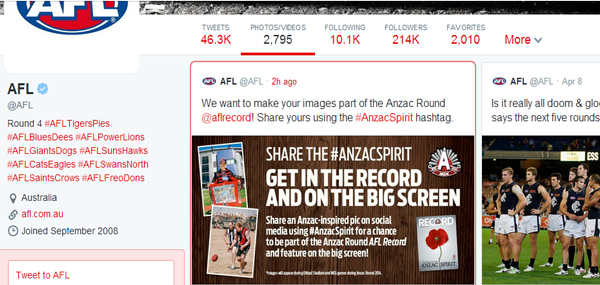 A New Tab that features all the Videos and Photos included in your Tweets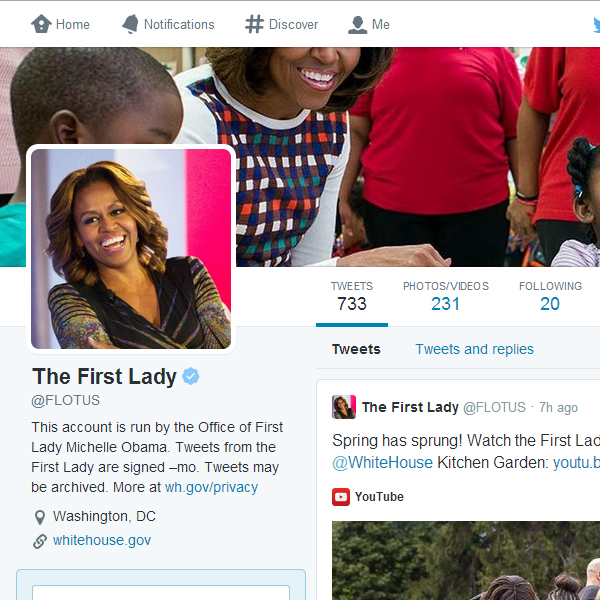 A Larger Profile which is now on the top left instead of in the centre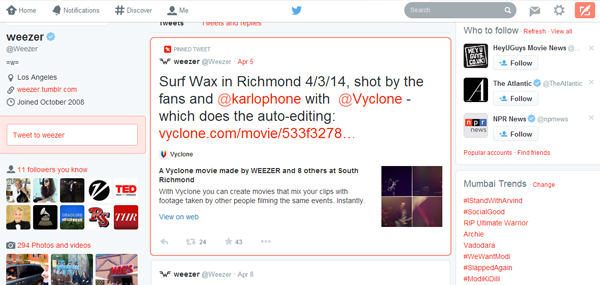 The suggestions on who to follow and the Treading Topics have now been moved to the right hand-side, as well as being at the top of the screen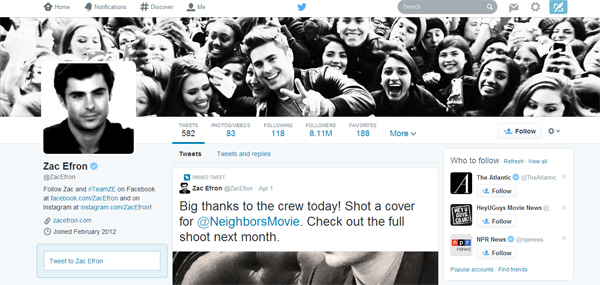 Here's the full look at the profile
Also Read - A Game of Social Thrones - Facebook, Twitter, Google get involved with 'Game of Thrones'​