They are not dirt cheap. They look good. They deliver sterling performance. And well, believe it or not, they are Chinese. We look at three handsets from China that are as good as anything out there in the market.
Utter the words 'Chinese phone' and it is a fair chance that most people will think that you are referring to a device that has little to recommend for itself apart from a shockingly low price. There was a reason for this – for years, the markets had been flooded with devices from our neighbours that claimed to be packed with just about every feature imaginable and even looked presentable, but were not the greatest in terms of performance. Mind you, they still sold a fair bit, thanks to prices that were unbelievably low. While such devices continue to exist, the "Chinese = Cheap" equation seems set to change, thanks to the emergence of devices that score heavily on design as well as performance and no longer try to fight on price. And playing their role in burying the "Cheapo Chinese" myth are these three smartphones from the land of the Great Wall:
Gionee Elife E7: Shooting to kill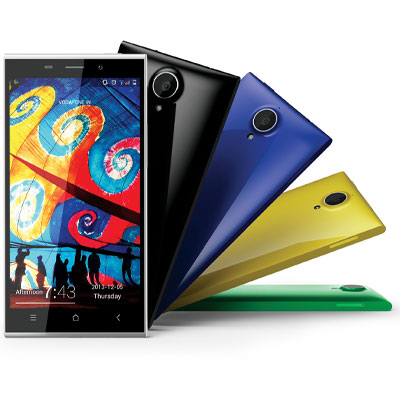 Gionee has been grabbing attention with its well-designed phones over the past year. The company shot into the limelight last year with its superbly designed Elife E6, which turned heads with its compact form factor and superb camera, if not with its performance. And this year, it has followed that up with the Elife E7, which might not look quite as stunning as its predecessor (the glossy back reminds me of the Nokia Lumia range, truth be told), but compensates by packing in some formidable hardware: a 5.5 inch full HD display, a quad core Qualcomm Snapdragon 800 processor clocked at 2.2 GHz with 2GB RAM and storage capacities of 16 GB and 32 GB. But the real stars of the show are the dual cameras of the device – the Elife E7 comes with a 16.0-megapixel rear camera complete with elaborate controls and settings, as well as an 8.0-megapixel front-facing camera. And both are capable of delivering staggeringly good results, well on par with such worthies as the Samsung Galaxy S4 and the HTC One. Ironically, the company's own Amigo interface (which it has placed over Android 4.2), often slows it down. Hopefully, the company will be fixing matters with an update, but even if it does not, there is nothing that a quick change of theme/skin will not fix.
Grab it if: You want high-class hardware on a device at a –relatively – low cost. This thing has specs to match, and even better, the Nexus 5. And costs lesser as well.
Rs 26, 999 onwards
Oppo N1: Big, belligerent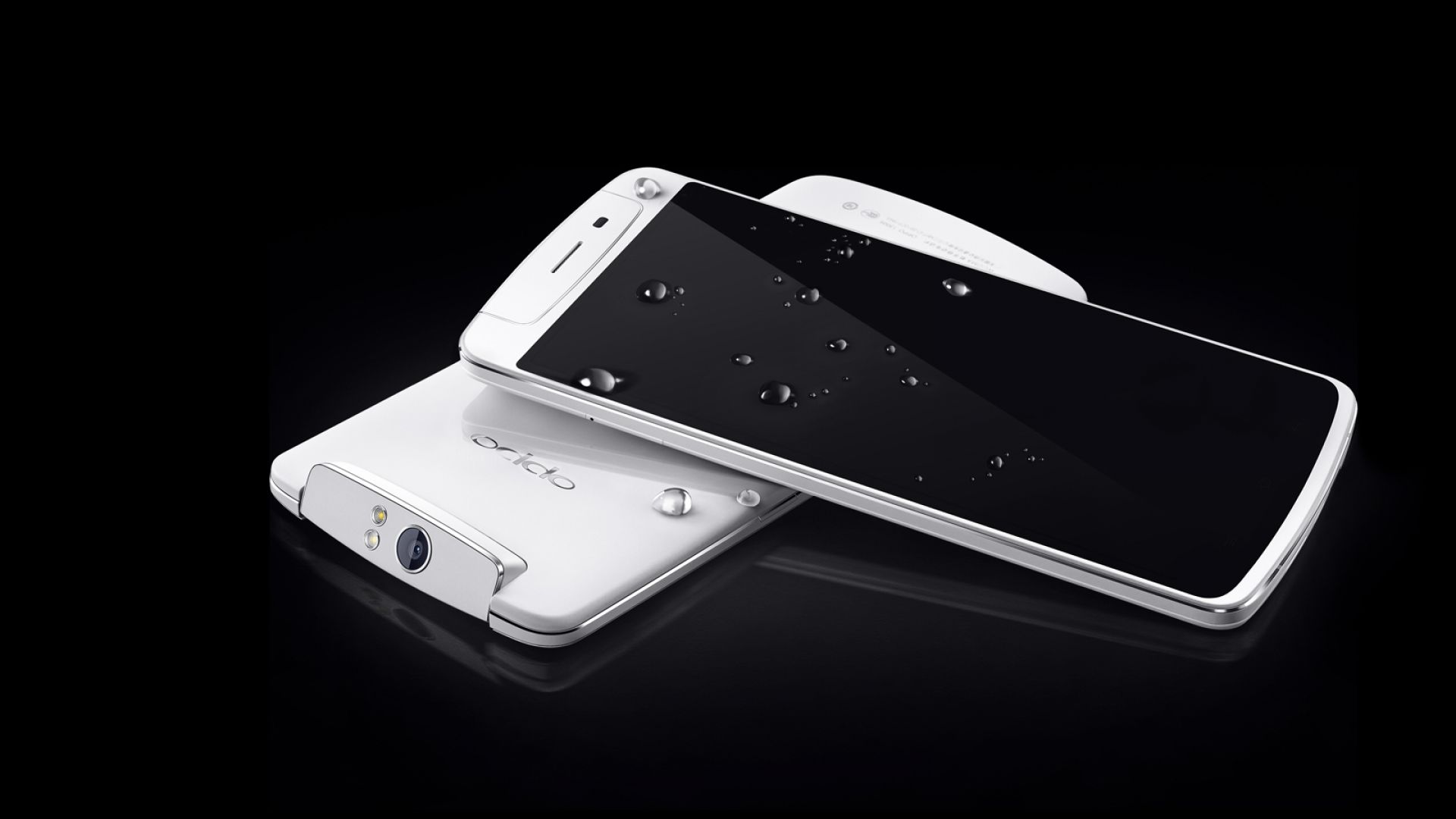 The Oppo N1 is unabashedly big with a full HD display spanning 5.9 inches and tips the scales at a distinctly hefty 213 grammes. But it feels great to hold, and is a heavyweight in hardware too – the display is a full HD one, the device is powered by a quad core Qualcomm Snapdragon 600 processor of 1.7 GHz speed (not the latest or swiftest, but a terrific performer nevertheless) with 2 GB RAM and storage of 16GB and 32 GB. What however, marks it out from the crowd is a 13.0-megapixel camera that can swivel around and act as a front camera as well as a rear one. There is also an O-click 'remote' with the device which lets you take pictures from a distance, notifies you of messages and missed calls, and also helps you find the N1 if you misplace it – a terrific add-on, we think. All this topped off with an interface that works smoothly and the ability to scroll on the screen from the back of the device. There will be those who will complain about the processor but we found nothing to reproach the Oppo N1 in terms of performance, barring perhaps a spot of erratic behavior when it came to handling calls. Yes, you can get something as powerful as the LG G2 for a lower price, but its spate of innovative features make this definitely a device worth checking out.
Grab it if: You want an Android phone that looks and feels very different from the crowd without compromising on the hardware or performance front
Price: Rs 39,999 onwards
Lenovo Vibe Z: Sleek tech beast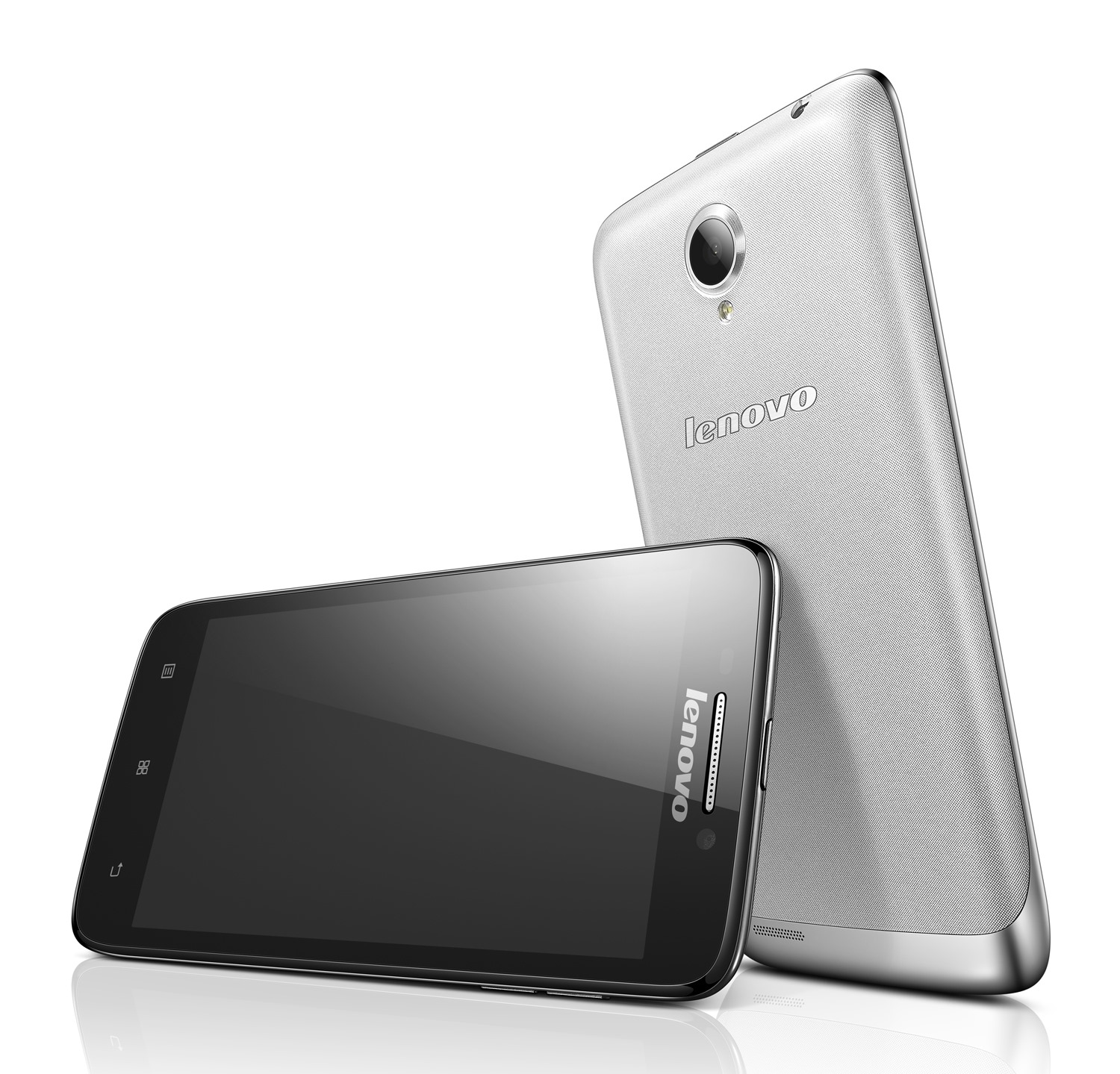 Perhaps no Chinese company enjoys as much regard in the Indian market as does Lenovo, but that was due in a large part to its success in the PC and notebook business (where it shot to fame by buying out IBM's computer wing). However, the past year has seen Lenovo grabbing attention with some very high-profile devices - the Ashton Kucher-inspired Yoga Tablet range and the Intel Inside K900 handset turned heads with their cutting edge design and performance, And now comes the Vibe Z, which is a true smartphone heavyweight in all senses of the word, except perhaps the literal, for in spite of sporting a 5.5-inch display, it tips the scales at a relatively light 145 grammes and is in the anorexic tech section with a thickness of a mere 7.9 mm. But while Lenovo had shown that it could make good looking phones with the metallic K900 and the ultra slim Vibe X, with the Vibe Z, it has pretty much thrown the hardware kitchen sink at the device, while not compromising on design. Within that slim frame resides a powerful quad core Qualcomm Snapdragon 800 processor clocked at 2.2 GHz backed up by 2 GB RAM and 16 GB onboard storage. The 13.0-megapixel camera takes great pictures while the front facing 5.0-megapixel camera is a formidable selfie shooter. Also unlike Gionee and Oppo, Lenovo has gone with a relatively newer version of Android (4.3), running above which is its own sleek interface coupled with a number of handy apps, including SHAREit, which even lets you send apps from your device to others over Wi-Fi. A formidable performer, this. And a snazzy looker to boot.
Grab it if: You want a powerful phone that looks uber sleek as well.
Price: Rs 34,990