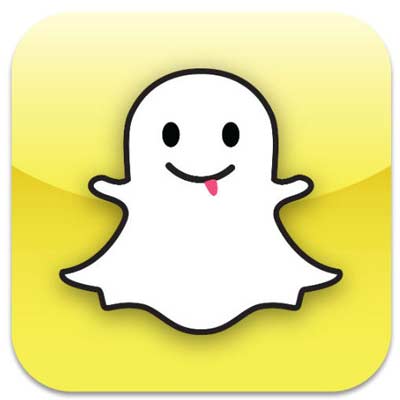 Messaging service Snapchat has agreed to settle with the Federal Trade Commission (FTC) over complaints it was deceiving users into thinking their photos and videos were disappearing forever when in fact that wasn't the case.
The company's early claims that messages sent through its app would permanently vanish after being viewed were misleading, the FTC said.
According to the Verge, in its complaint, the commission calls out a variety of ways that snaps can be captured and saved indefinitely.
The FTC's complaint also accuses Snapchat of duping its users over the amount of personal data the company collected.
The agreed-upon settlement will forbid Snapchat from ever 'misrepresenting the extent to which it maintains the privacy, security, or confidentiality of users' information,' the report said.
Further, Snapchat will launch a comprehensive privacy program that will be monitored for the next 20 years, it added.