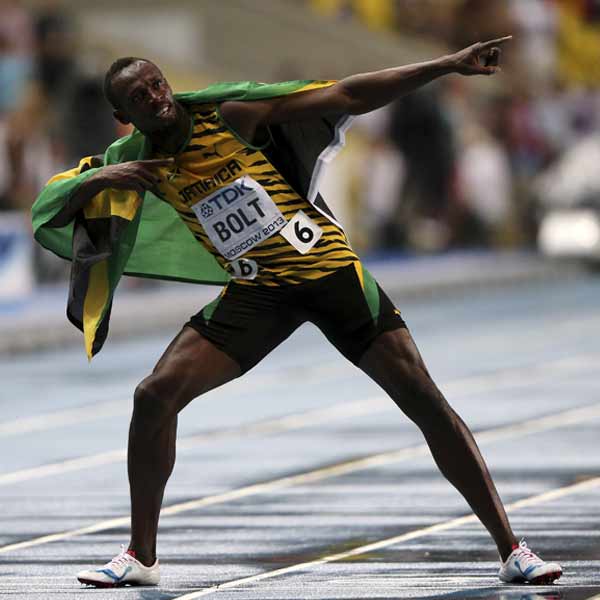 Researchers have claimed that symmetrical kids having the most symmetrical knees in the study are most likely to become best sprinters when they turn adults.
Professor John Manning of Northumbria University in Newcastle said that the study has found that Jamaican kids have particularly symmetric legs, in comparison to Europeans, the Independent reported.
The project started in 1996 and involved about 300 primary school kids from rural Jamaica, with an average age of eight when the study began.
Manning said that body symmetry is believed to be a sign of overall genetic fitness and good physical development, asserting that it has also been correlated with a wide range of attributes including running speed.
Usain Bolt at 6 ft 5 in does not have a typical sprinter's physique, however it also means that he has a longer stride, which helps him in the middle stages of the race.
Jamaican athletes having West African ancestry also have more "fast-twitch" muscle fibres than runners from any other corner of the world. Though these fibres tire easily they are good for rapid muscle contraction over short distances, which is a critical attribute for sprinting.
The research paper has been published in the online journal PlosOne.