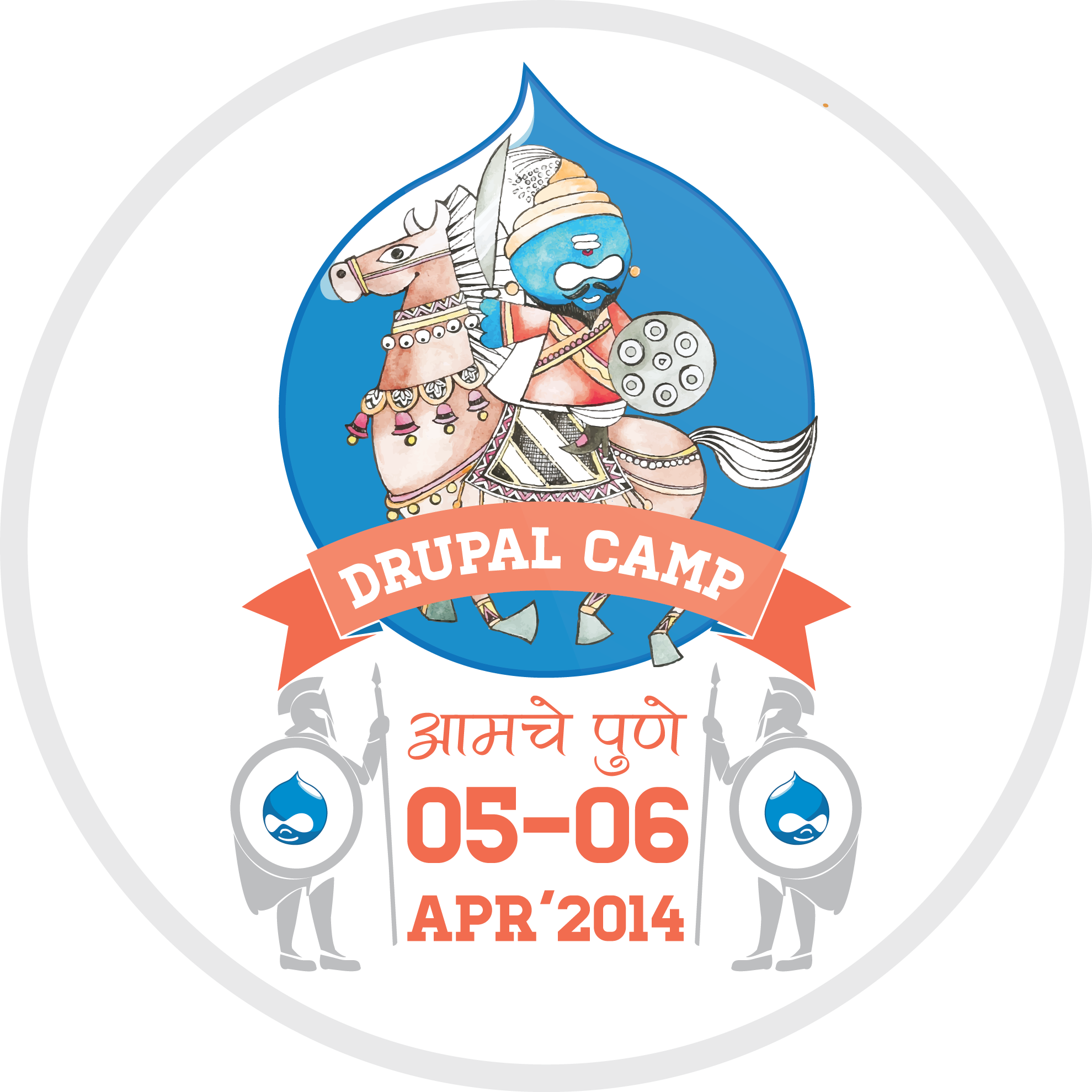 Pune will play host to the biggest Drupal (content management software) camp so far on this weekend. With already over 150 registrations, engineers and content management professionals are in for some real excitement.
Details of the camp
Symbiosis Institute of Management Studies will be the venue for the camp at Khadki, Pune. The camp is being arranged in association with Symbiosis Institute of Computer Studies and Research on 5th and 6th April 2014 . The event is loaded with interesting sessions guaranteed to be informative to first-timers and Drupal experts alike.
"The keynote address will be delivered by Jacob Singh, Acquia's Country Head for India, whose talk will primarily focus on building a career in Drupal Technology. Something engineering students and professionals will love to know." Said Praful Nagwani, organizer of Pune Drupal Camp 2014.
The camp will comprise a mix of workshops and sessions [SR7] by eminent Drupalistas, and will cater to everyone from newbies to experts. Drupal is one the most popular organisation in Google summer of code and many students from India have participated in GSOC through Drupal in the past. This is merely a sampling of the spread on offer at the camp and it's all free of cost.
What is Drupal?
Drupal is a free, open-source content management framework that powers about 3%, or 25 million, websites worldwide. Drupal is used in building some of the biggest websites in the world— www.dnaindia.com, whitehouse.gov, india.gov.in, economist.com, and grammy.com, to name a few.
"Realizing the explosive growth of Drupal, and hoping to satisfy their craving to give back to the community, Pune Drupal enthusiasts will be hosting and sharing knowledge at the Camp. And its all free!", said Dipen Chaudhary, organizer and Drupal consultant.
Why every engineer should attend it
Drupal being open source, provides ample opportunities for anyone to explore beyond their curriculum, get involved in the Drupal community and take advantage of abundant mentorship available in the Drupal community.The event is supported by companies like QED42, Axelarant, Srijan, REI Systems, e-Zest.
"Some of these companies are doing a recruitment drive, looking to enrich their talent pool, for various positions." , added Nagwani.
How to register
Tech enthusiasts can walk in at the event. The registration begins at 8:30 AM on April 5, 2014. The keynote, workshops and other sessions start from 10:00 AM onwards.
For more details and to register for the camp, visit http://camp2014.punedrupalgroup.com/