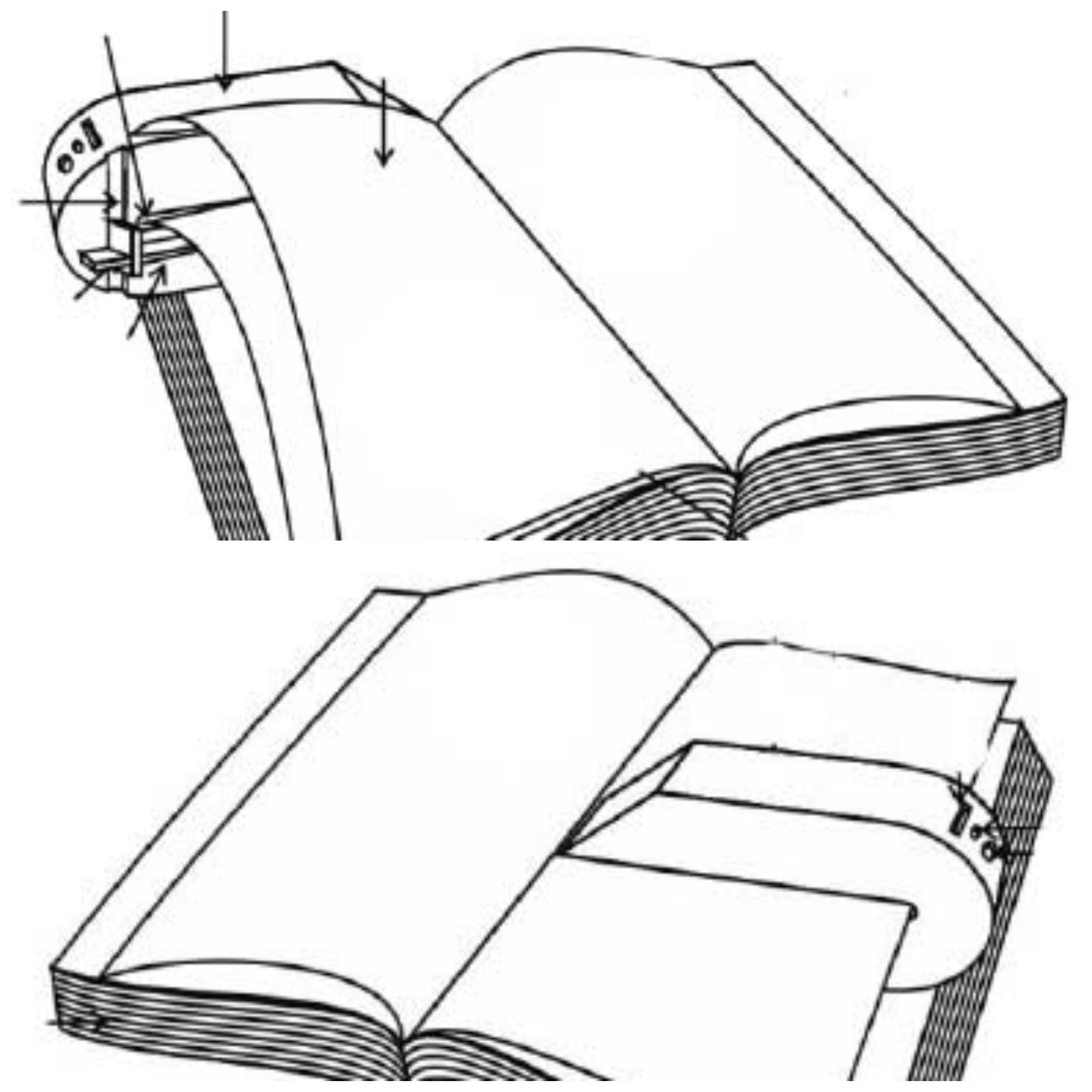 Are you too lazy to read, or have a book in a language you cannot comprehend, or simply prefer audio books to paperbacks, but don't know where to find them? Soon a gadget will make all that happen for you with ease. Meet Sharad Kale, who graduated last year as a computer science topper from the University of Pune. Despite his high academic scores, he refused a high-paying job from a well-known international giant to float his own startup called Ieyze. Operating from Pimpri-Chinchwad, the young lad is in the process of developing an interesting portable book reader; a gadget that will convert your paperback into an audio book in a jiffy.
What it does
The nifty gadget packs in a camera and an audio jack, and a mount with which you can attach it to the book you want to be read aloud. Once clamped into place on your book, the camera takes about 22 seconds to scan one full page, process it and convert its contents from text-to-speech. Once it is done with one page, it has a mechanical arm that turns pages automatically. As a reader, you can either wait for the entire book to be converted, or you can read each page as it gets scanned. There is also a provision to skip pages that you don't want to 'hear', using a remote controller that will ship with the device.
More frills
If this hasn't got your ears standing, savour this. The reader not just read out to you, but it can do so in a voice of your choice. All you need to do its feed a sample of the voice to the device, and it's good to go. So if you want your granny, Sachin Tendulkar, Amithabh Bachchan or someone special read out your bedtime stories, you are in luck. Another interesting aspect of this gadget is its ability to translate languages. So if you wish to hear a Chinese book in Marathi, you wont have to hunt for a translated market version.
Poor startup culture in the country a major road block
With 80 per cent of the gadget ready, Kale promises it will be available soon and will be affordable, if not dirt cheap. He adds that unlike the US which has government-backed funding, and crowd-sourcing options available, its quite a task for nascent startups like his to make ends meet. If only the government or some private organisation can help with seeding capital or funds of some sort, the product's time-to-market can be reduced considerably, he added.
How things started
The idea geminated when Kale was still in second year of his computer science course. Coming from a humble family of farmers, he'd go back home during vacations and read out holy scriptures to his almost-blind mother everyday. He then realised that a gadget like this would help those with visual disabilities. He spoke to a lot of fellow mates, professors, and industry experts, and realised that Braille as a language is difficult to master, and literature for visually-impaired is difficult to find. Braille books are not only expensive to print, but with poor demand there aren't too many book made available for those who can't see. With this system, Kale adds, help people who are illiterate and cannot read will also be benefited.