An interactive web app to help you learn the key board shortcuts on some commonly used editing software's.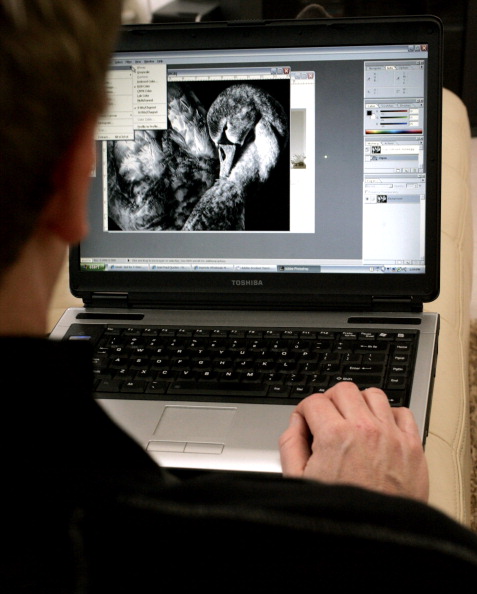 Application Shortcut Mapper , aptly named is an interactive app that looks like a real keyboard on the screen that helps you learn the different shortcuts for photo editing software that would otherwise be quite a task. Created by Waldo Bronchart, the interactive web app is designed to be "a visual shortcuts explorer for popular applications." So far, it caters to Photoshop, Lightroom and Blender which are the most popular photo editing software.
The application on opening renders a key board on the screen, all you need to do is type the name of the task that you want to perform and the key board highlights the keys that will get that done for you. For example, if you type úndo' in the search box Ctrl+Alt+Z will be highlighted on the keyboard to perform the task. Keys can either be pressed by clicking the mouse on the key or by pressing the actual key on your key board.

It gets better press another key, like Shift or Space, and the display changes to tell you what each key will now do. It's all color-coded, too, so you know which key brings about what change To top is all of it currently supports all the keyboards for Windows, OS X and Linux . Go check it out out and become a Photoshop Wiz.