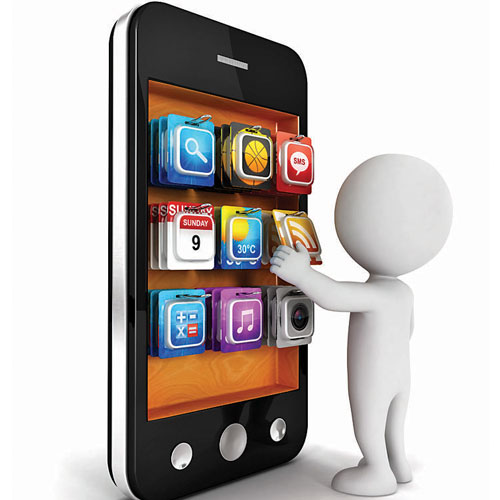 Pune: A global open platform for text-based applications "txtWeb" has launched a unique initiative dubbed as 'Build Your First App', encouraging students and young professionals from any academic background to create apps for mobile platforms. The unique aspect of this initiative, is that even students and professionals from a non-coding background can get started with developing apps.
The 'Build Your First App' initiative aims to simplify the process of creating apps, and widen the pool of developers. Any individual with an idea can log onto txtWeb and following simple instructions to create apps that can be used by mobile phone users across India. Aspirants who publish apps on txtWeb by June 15 will receive special recognition as txtWeb certified developers. For more details visit: https://developer.txtweb.com/buildyourfirstapp
Head of Technology at txtWeb, Aminish Sharma said "We see that most students and young professionals are creativem but might lack the required skills to build an app. Through this initiative, we aim to empower individuals from all academic backgrounds to build apps and take their idea out to the larger audience."
World's largest app store for text-based apps, txtWeb work across all messaging platforms e.g. SMS, Facebook Messenger, WhatsApp, Google Talk. It is an open platform for apps which benefits the masses. Even the ones with the most basic mobile phones with no GPRS or data plan get empowered with quick and easy access to information. This information can be specific to weather, cricket, movie show timings, local news, traffic updates and much more.