Ever wish that you did not have to carry your laptop all over the place? Ever wish that your phone had more storage space, more RAM, more processor speed? What if your phone could actually do everything that your laptop could do and more?
Well, your wishes will soon been granted! Meet the Ubuntu Edge super-phone.
Quote from Mark Shuttleworth, leader of the Ubuntu project and founder of Canonical Ltd.:
"In the automobile industry, you have F1 to test new and innovative technologies. The Ubuntu Edge will be the new F1 of the phone industry."
This Canonical-backed phone has not been released yet. A crowd-funding campaign has been started on Indiegogo to raise $32 million towards making the phone a reality. It will only be available to backers of the project, who have paid for one of the available phone-perks. A cool $695 will definitely land you one of these phones, as long as the campaign reaches its 32M target.
The second phone-perk requires you to part with $10,000. This $10K will get you one of the first 50 numbered Ubuntu Edge phones to roll off the production line, email access to the designers and engineers building the phone and its apps and an exclusive VIP invite to attend the Ubuntu Edge unvieling event. The last phone-perk is for enterprises looking to integrate Ubuntu Edge in their workplace.
At $80,000, this enterprise will get 115 Ubuntu Edge phones, access to best-pratice workshops and 30 days of online support to help CIOs and IT managers integrate Ubuntu for Android into the workplace. Also, each backer who receives the phone will get a one year subscription to LastPass Premium, free-of-cost! As this is a Fixed Funding campaign, if the target amount of funds are not raised by the end date (August 21. 2013), then all the funds will be returned to the backers and Canonical will not receive any thing.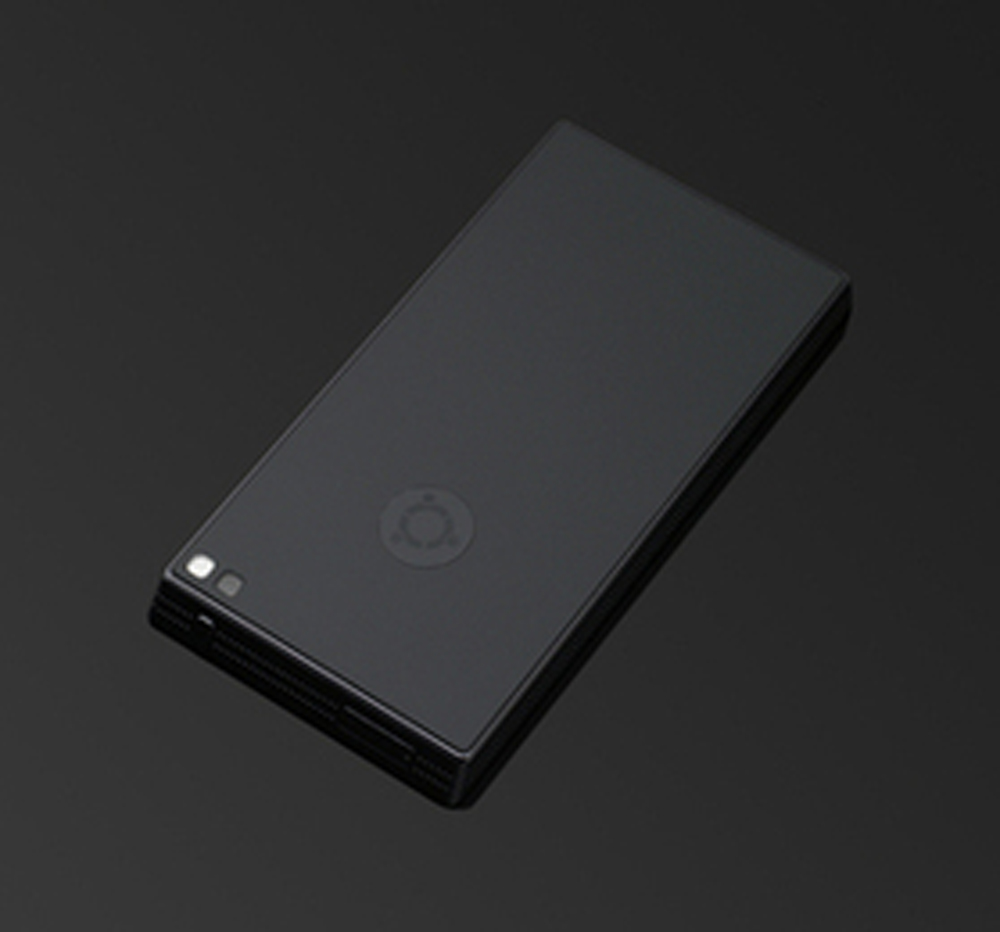 This crowd-funding campaign has already smashed many records. Quote from the Indiegogo Blog:
"First, it raised $135,483 in its first hour — an Indiegogo record. Receiving nearly 3.7 contributions per minute, Ubuntu hit $1 million in about four hours. It passed $2 million just after 4pm PST (in 8 hours), crossed through $3 million — 12 hours after launching — and hit $4 million in 45 hours."
As of Tuesday August 16th, the campaign has generated a whopping $10 million+ in funding!
The phone will dual-boot into Android and Ubuntu mobile (also called Ubuntu Touch). So, those of you, who have already invested heavily in the Android ecosystem, can continue to use your favourite apps. But the real power comes when the phone is docked! Connect this phone to a HDMI monitor and you have a fully-fledged Ubuntu desktop. As this is the usual Ubuntu desktop, you will have all the apps that are available on Ubuntu and much more. This is called the convergence story, an idea around which the latest Ubuntu Touch is currently designed. The same User Interface (called Unity) is available on the phone, tablet, computer and the TV. One Operating System to rule them all!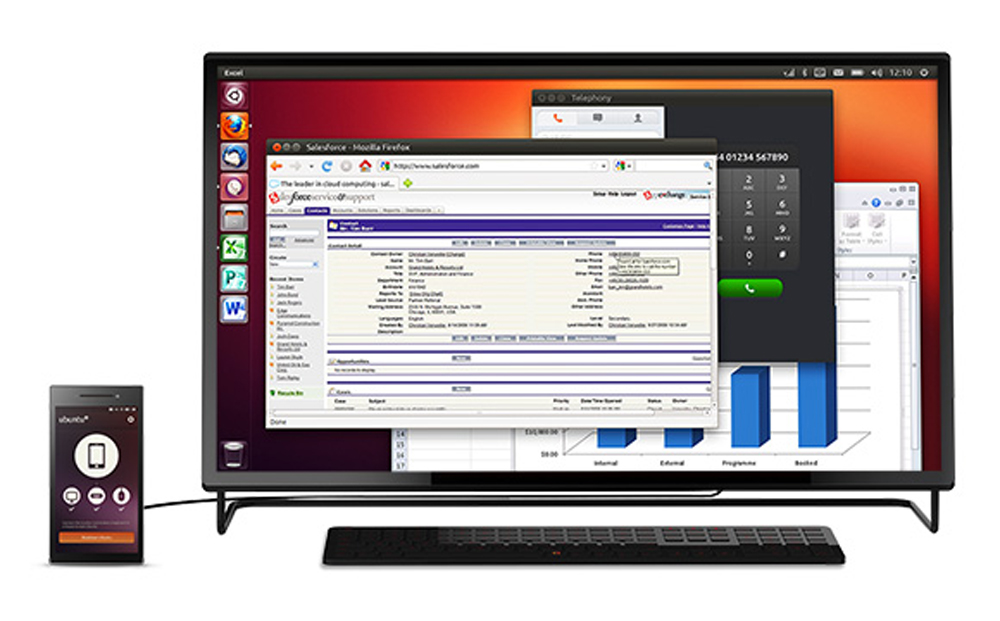 What do people on Twitter feel about the new phone:
Rajesh @ePandu says, "A very nice idea but the specs of the device are too good to be true."

Pallab De @indyan echoes the similar thought: "Edge is a glimpse of the future, but its time hasn't come."

Ankur Agarwal @Agarwal_Ankur feels the same about the software side: "hardware config is amazing & ubuntu for android is future of mobiles."

Srinivas Kulkarni @srinistuff says, "I think its awesome! I'm a fan of Ubuntu cause its one of the best in the open source / Linux community. As far as Ubuntu Edge goes, it has the edge over any other smartphones currently. 4 GB RAM, 128 GB internal memory, Stereo speakers, sapphire glass and all this for a cost lesser than an iPhone... What more does one want?"

On the more skeptical side of things, Rakesh Kumar @RakeshTheKumar says, "As much as I love Ubuntu, I feel Edge won't be a success. It's biggest differentiating factor is its convergence with desktop. But I can't think of any practical situation where I can use this arrangement. And most of it has been solved with cloud storage. Makes no sense for me to store all data on my mobile and sync it with desktop when all is there."
So, it is a definitely seems like a device from the near future, complete with futuristic hardware and software.
One of the main Unique Selling Proposition (USP) of the Ubuntu Edge phone is that you will not have to buy a new phone for the next 6 years, as Canonical will provide the latest software updates and support for the phone for this time period. So, $695 for a phone for 6 years...expensive? Well, you can do the math!
With less than two weeks remaining, will Canonical's ambitious crowd-funding campaign be able to kickstart a super-phone race or will we have to wait for another decade for anything close to a super-phone? Either way, you will not have to wait long to find out!