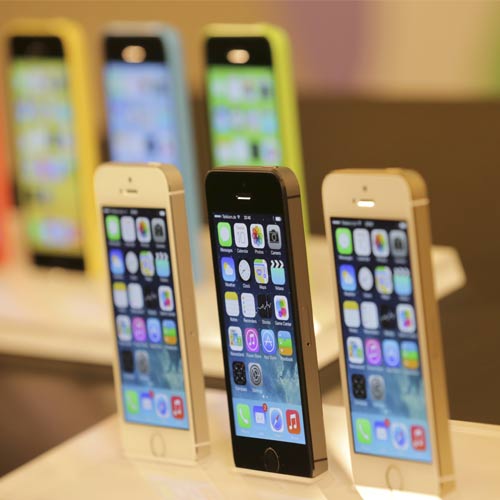 Amidst the controversy surrounding the mega surveillance programmes conducted by the US and UK spy agencies, a videogame developer has reportedly come up with an innovative stealth game for iPhone that voices concern about the horrors of a surveillance state.
'Republique' is an episodic stealth game in which the player must guide a young girl named Hope to freedom after she is earmarked for destruction by a shadowy, totalitarian state.
According to Fox News, the game is a Kickstarter project released this month by small developer Camouflaj, whose developers have been jointly inspired by the infamous Edward Snowden leaks and books such as George Orwell's '1984'.
Camouflaj co-founder Ryan Payton said that even back in 2006, it was easy to see that corporate monitoring was just getting warmed up and revelations like Room 641A and PRISM just prove that governments are just as guilty in this secret global movement to listen, tag and monitor the world's population.
'Republique' is in contrast to other stealth games, in which the player is the character doing the sneaking and user has to take on the role of the commander ordering the character around, while jumping between cameras and manipulating the environment.
Republique for iPhone is available for download through Apple's App Store for 4.99 dollars.