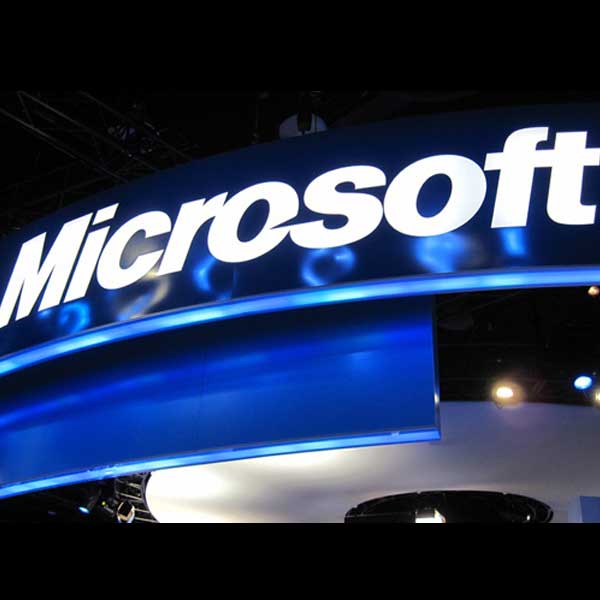 Microsoft's India-born CEO Satya Nadella on Thursday announced axing up to 18,000 jobs over the next year, the biggest round of jobs cuts in its 39-year history, in a "difficult but necessary" move as it integrates recently acquired Nokia business and cuts costs.
The company expects to incur pre-tax charges of up to $1.6 billion over the next four quarters, including upto $800 million for severance and related benefit costs, and $350 million to $800 million of asset-related charges.
The layoffs, the first since Nadella took over the helms of the company five months ago, however, will have "minimal" impact in India, which is an important geography for the US-based giant.
Of the total 18,000, about 12,500 professional and factory positions will be eliminated through synergies and strategic alignment of the Nokia Devices and Services business acquired by Microsoft this year.
The workforce realignment is expected to be substantially complete by end of this year and fully completed by June 2015.
"Making these decisions to change are difficult, but necessary," Nadella said.
"Having a clear focus is the start of the journey, not the end. The more difficult steps are creating the organization and culture to bring our ambitions to life.
"The first step to building the right organization for our ambitions is to realign our workforce. With this in mind, we will begin to reduce the size of our overall workforce by up to 18,000 jobs in the next year," Nadella, who took over from Steve Ballmer in February, said in an email to employees.
Microsoft is moving to start reducing the first 13,000 positions, and the vast majority of employees whose jobs will be eliminated will be notified over the next six months.
When asked on the restructuring impact on India, a Microsoft India spokesperson told PTI: "We have about 6,500 employees in India, which also includes employees from Nokia.
The impact will be minimal. It will be very very small." As of June 30, 2013, Microsoft had about 99,000 people on a full-time basis, 58,000 in the US and 41,000 worldwide. This, however, does not include the employees moving in post the Nokia-deal.
Earlier this year, Microsoft completed the acquisition of Nokia's handset division for which it paid over $7.2 billion.