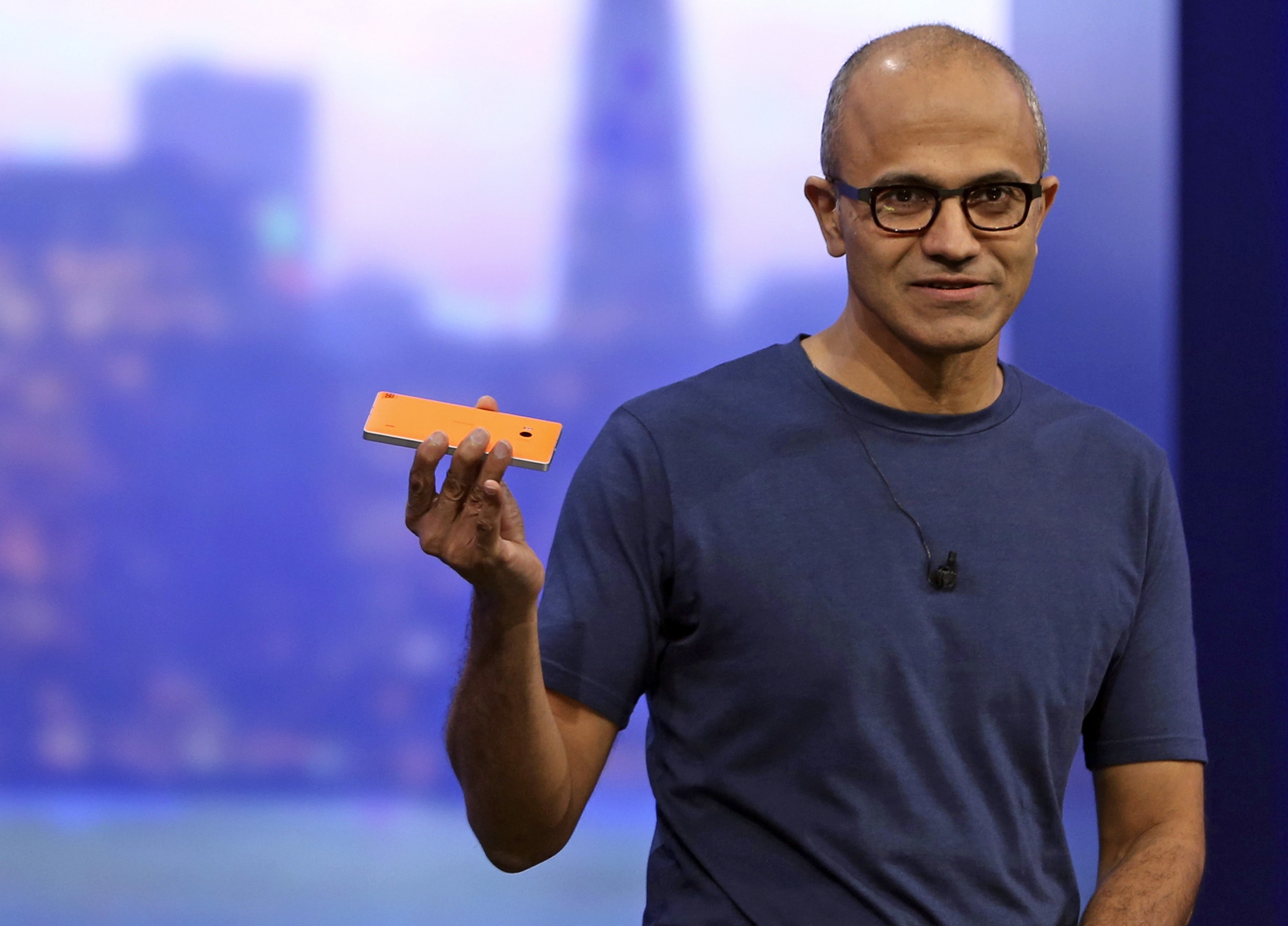 Microsoft has officially unveiled the Surface Pro 3 —A product aimed at eliminating the usual conflict between the tablet and laptop.
It comes with support for USB 3.0 and Microsoft's popular Type Covers in multiple colors.
The Surface Pro 3 features an Intel Core i3, Core i5, and Core i7 processor to boost its performance compared to previous Microsoft devices.
According to reports, this device features a 12-inch screen and kickstand, and supports a stylus.
The company is eyeing to bridge the gap between laptop and Tablet with this new launch.
According to reports by CNet, Microsoft says that the tablet is 9.1mm thick, compared to 10.6mm on the Surface Pro 2. The device's 12-inch screen, up from the 10.6-inch Surface Pro 2.
It weighs 800 grams in weight. The company has taken aim at Apple during its presentation, showing its new tablet on a scale against the MacBook Air to prove it's lighter than the Apple laptop. Check on-demand Webcast: Microsoft Surface Event with Satya Nadella here:
Photoshop has been optimised for the Surface Pro 3 and works with both fingers and the stylus.
The Surface Pro 3 will be put on sale on Wednesday and the pricing starts at $799 (Rs 47,000 approx)