Leaked information and fake rendition create a defining picture of what Apple's next iPhone might look like. Launch dates presumed to be some time mid-September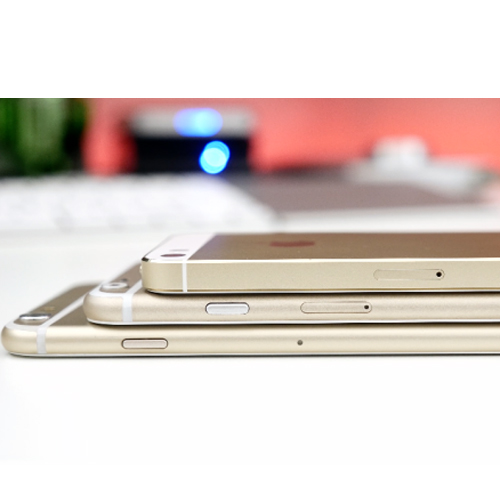 If industry sources are to be believed, Apple enthusiasts can expect the launch of the next iPhone as early as September 25.
Apple Insider reported on Thursday, quoting a Chinese language website, that Apple might announce the iPhone 6 by September 15, ten days ahead of formally launching it in the first group of countries.
Apple Insider, however, has its doubts, considering that Apple has always launched a product on a Friday and September 25 is a Thursday. Price-wise, the 4.7-inch iPhone 6, a 32 GB model, is speculated to cost around $850.
iPhone Air?
Another rumour that has taken the internet with a frenzy is talks of a new 5.5-inch "phablet" version of the next iPhone being dubbed the 'iPhone Air'. Mockups of this alleged new phone that have already surfaced all over the internet, show a sleeker gadget with a larger screen and rounded edges, competing with the likes of HTC One.
A very reliable source just sent us this picture and some info on the upcoming iPhone 6. Go to our FB for more info. pic.twitter.com/nHBbQuGXEP

— SmartPhone Medic (@SmartPhoneMedic) June 24, 2014
Here's what the curved iPhone 6 screen looks like, if it's real http://t.co/dx3R0eLwhW (from @deplaatjesmaker) pic.twitter.com/Pladn3qBmR

— Filip (@FilipTrout) April 25, 2014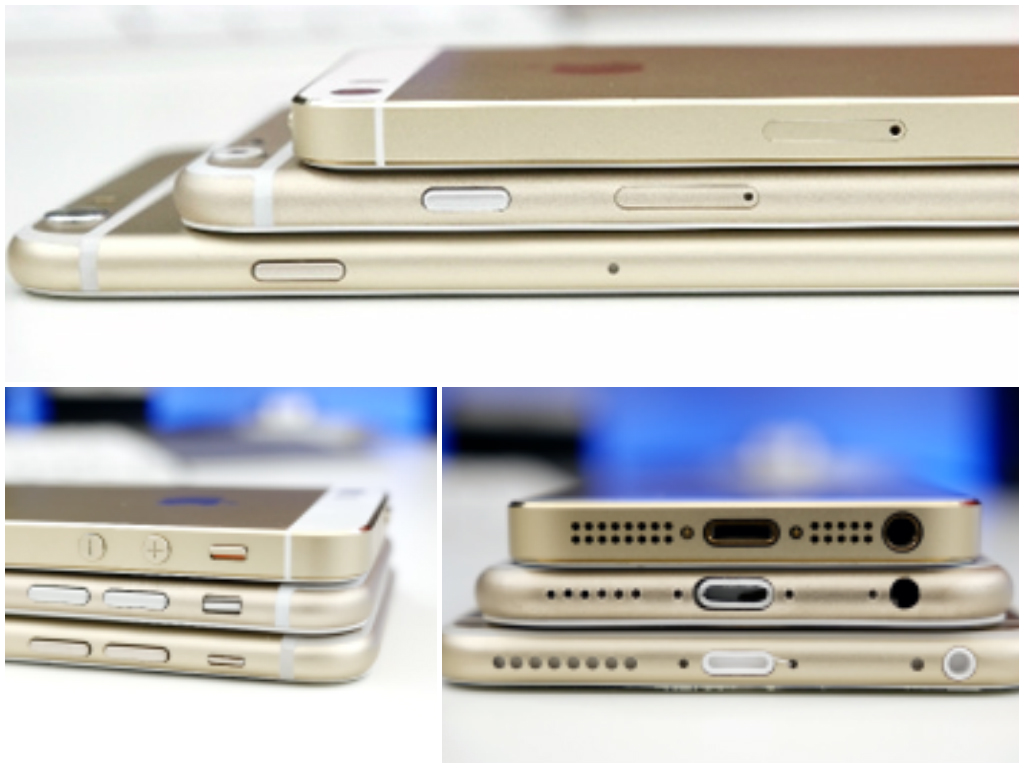 iPhone 6-Baupläne gerendert: So sieht es aus https://t.co/ezWUNs8DDp pic.twitter.com/3eOAOLruim

— CURVED (@curved_de) March 31, 2014
Thx to all those who shared our #iPhone6 Concept made in collaboration with @deplaatjesmaker ! http://t.co/fmnaqWKwEf pic.twitter.com/AdUYMoeVZN

— NWE (@NowhereElseFr) April 1, 2014
Watch this video comparing the supposed new iPhone with OnePlus One, And LG G3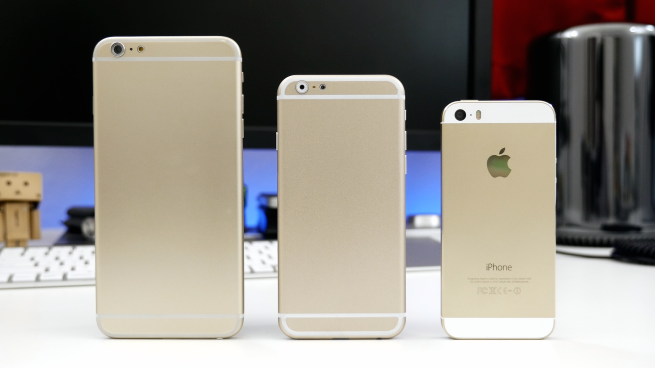 Another, video showing a rendition of the soon to be expected gadget
This sleeker version of the iPhone, if true, is pegged to cost the user around around $1000. iPhone 6 and the 5.5-inch iPhone phablet are both expected to have similar specs.
Earlier, French website Nowwhereelse.fr had shown 'leaked' images of what is presumably the new iPhone 6 battery, which they claim to be sourced from a Taiwanese website. Read more