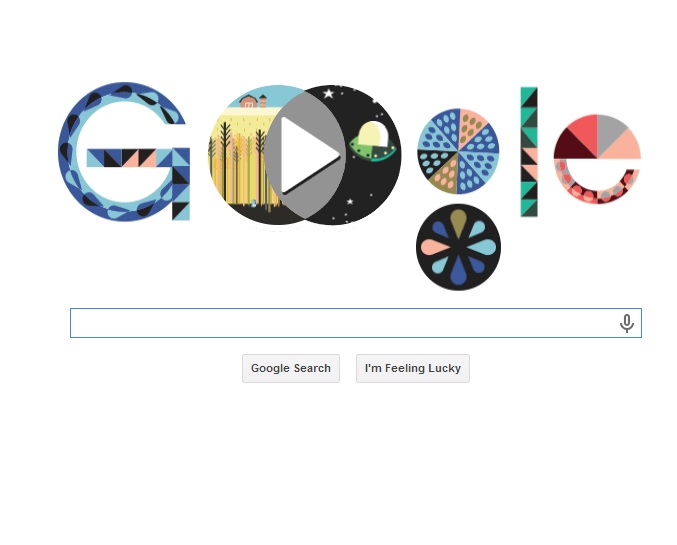 As India woke up to a Google Doodle marking the 85th birth anniversary of one of the nation's most prominent cinema legend Kishore Kumar, the rest of the world were witness to a hero of different kind on thier Google page.
Google Doodle, on Monday, honoured John Venn, the inventor of the Venn diagram, with an interactive doodle to mark his 180th birth anniversary.
Two diagrams in the doodle allow users to pick an element each and create sets that eventually reveal a 'Venn'—a singular element representation of each.
For instance if you select 'Music'...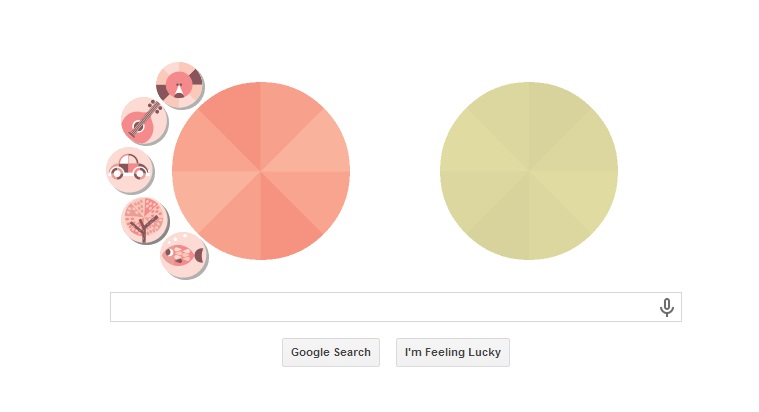 And 'Space'...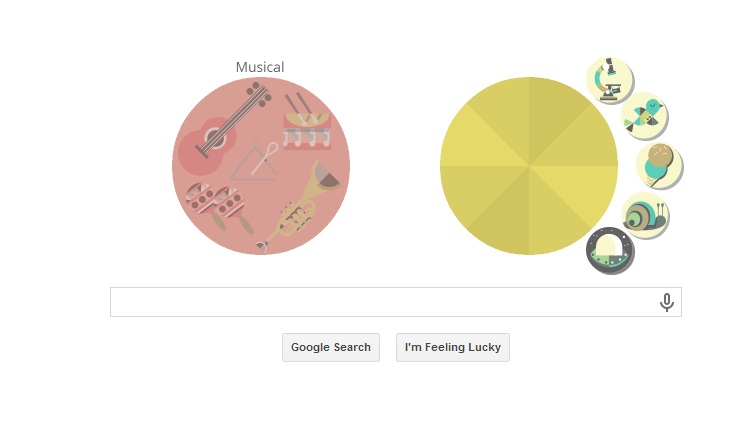 You get Chris Hadfield - the singing astronaut!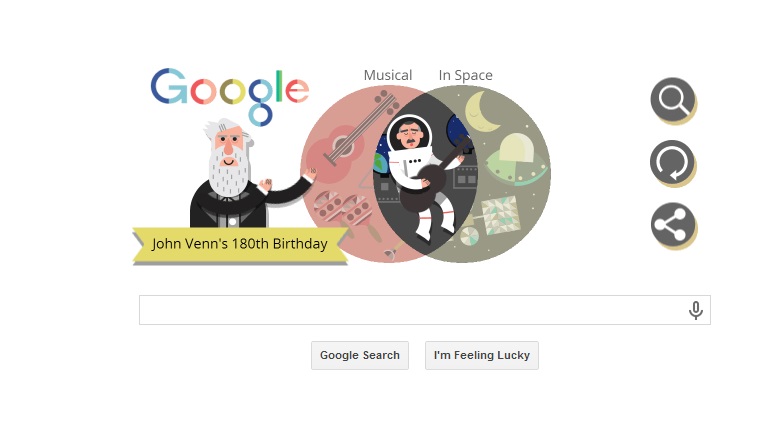 John Venn was an English logician and philosopherand is known for developing the widely-used Venn diagram.