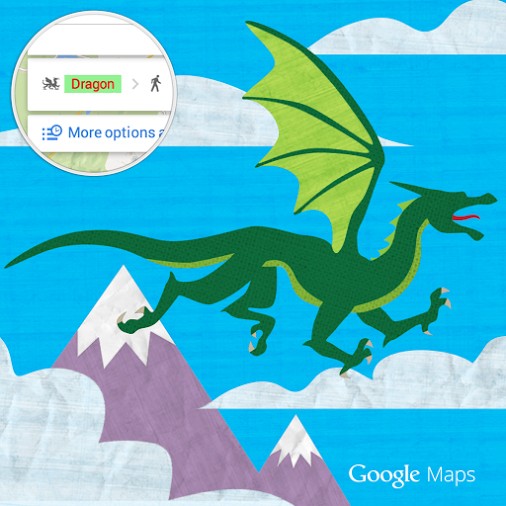 Google is known for always being with the times, and subtly implanting pop-culture references within it's various applications.
In 2011, There was a reference to 'Lord of the Rings', for those who wanted to get from The Shire to Mordor.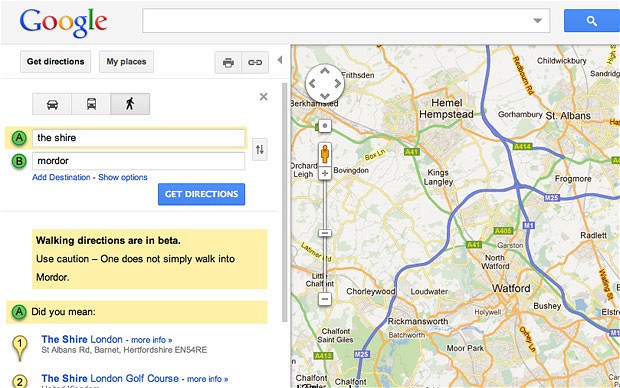 In 2013, fans could visit and take a tour of the TARDIS from cult show Doctor Who.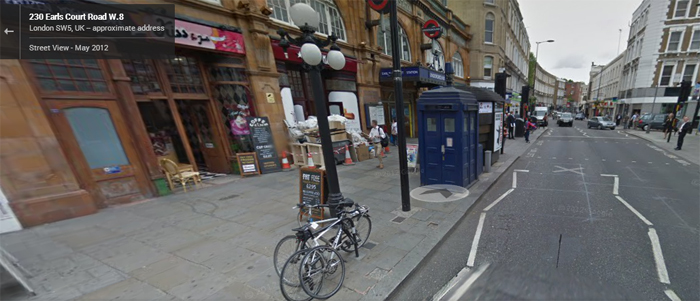 And now, for the fans of the latest phenomena to take over the internet, Google Maps offers dragon travel. Albiet only from Snowdon to Brecon Beacons in South Wales. By road the journey the 122-mile journey would take just over 3 hours, by a top the fire breather, it's just a brisk 21 minutes.