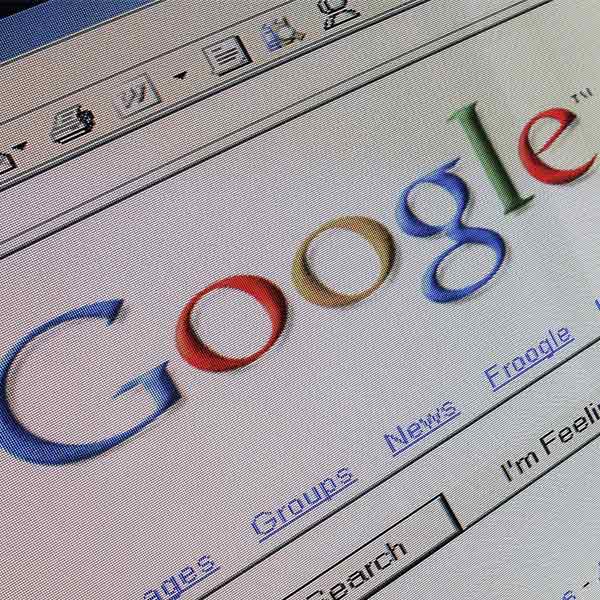 Google has reportedly expanded its playback movies and TV shows service to iOS devices.
The service had been until now available on Android devices, however, it has been extended on the Apple platform with some tweaks.
According to The Verge, users can't actually buy movies or TV shows in the Google Play app itself, and the option of offline playback is also missing apart from the inability to play on-the-go, as videos would stream only over a Wi-Fi connection.
However, the video loading speed is quick without any buffering with impressive quality.
Apart from playing back movies and shows purchased or rented from Google Play on iOS devices, users can also send them to Chromecast if they want to watch the content on their TV, the report added.