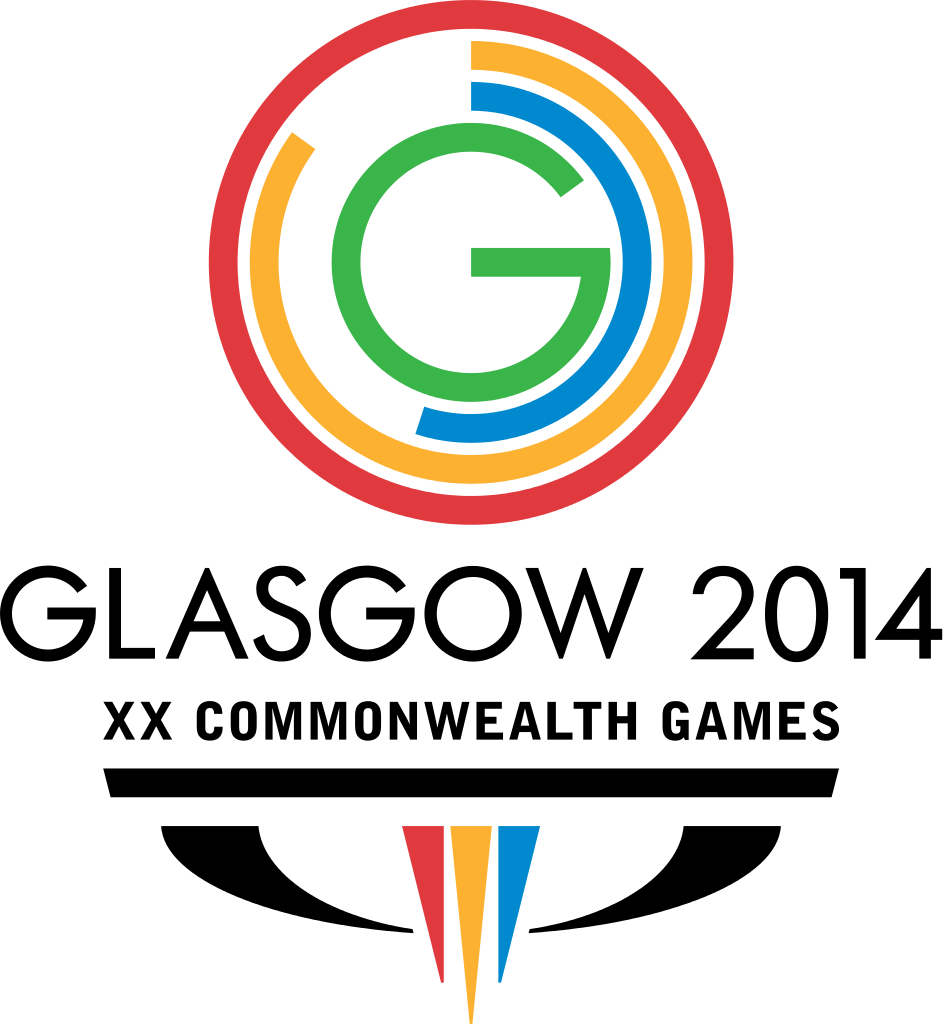 Google has celebrated the beginning of the 2014 Commonwealth Games in Glasgow with a colourful doodle on its homepage. However, though it displays important sporting events, the interactive elements are dull in comparison to the doodles made during the recently concluded FIFA World Cup 2014.
Also Read: Google celebrates FIFA World Cup 2014 with daily doodles
The doodle spells out Google using athletes in mid-game and represents the competitive aspect of the event featuring men wrestling, two cyclists, a hammer thrower, a badminton player and a bowler.
Earlier, former athlete Allison Curbishley became the last person to bear the Queen's Baton as it ended its 10-month journey across the Commonwealth at Queen's Park in Glasgow, while the opening ceremony will feature 3,000 cast members including Scottish musicians Rod Stewart, Lulu and James Grant, and 4,500 athletes from the 71 participating nations and territories.
More than 4,500 athletes from 71 Commonwealth nations and territories will parade during the curtain raiser. About 2,000 cast members will perform in a ceremony that organisers have promised "will surprise, delight and be uniquely Glaswegian and Scottish" as reported by BBC news.
The Games will feature 17 sports in 11 days of competition, which begins on Thursday. The closing ceremony takes place at Hampden Stadium, which has been transformed into an athletics venue, on August 3. The opening ceremony will feature a parade around Celtic Park by thousands of athletes taking part in the Games.
India, which was the previous host of the Games, will lead the parade and it will end with the current host, Team Scotland. Almost a million tickets have been sold for the sporting extravaganza, which will be controlled in a security operation led by Police Scotland.