Porsche Design Blackberry P'9981
With its superior craftsmanship, the Porsche Design P'9981, stands out even besides the best smartphones available in the market today. It runs on the OS 7.0, which means it has full touchscreen support, as well as the handy center trackpad, unlike the newer OS 10 devices.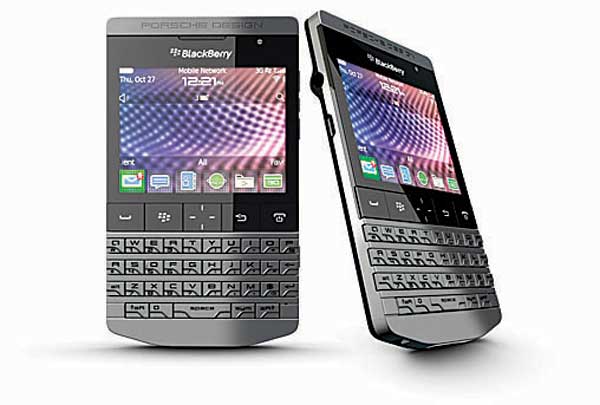 Rs 1,17,500
in.blackberry.com/smartphones/blackberry-p9981.html

Vertu Constellation Black Neon
Skillfully handmade by a single craftsman, the Vertu Constellation Black Neon, which boasts a sapphire crystal touchscreen is composed of materials like perforated leather, carbon fibre and rubies. It goes beyond being just a communication device... it's a work of art.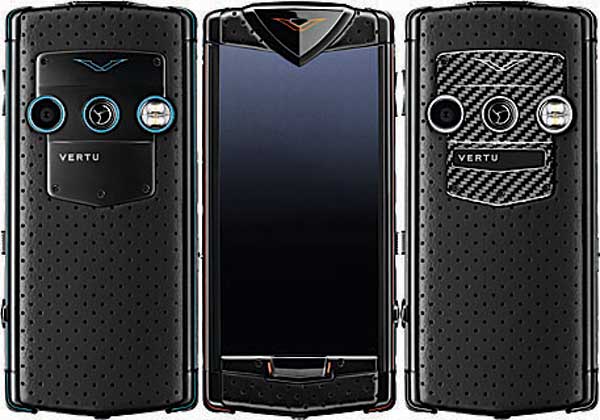 Price on request
www.vertu.com

LG 84 Ultra HDTV
4K resolution is clearly the future, and LG is leading the way with its flagship 84-inch Ultra HDTV. Supporting 3840x2160 pixels, which is four times the resolution of the current Full-HD standard, the picture quality is flawless even when you're really close to the screen. It has all of LG's TV innovations including Passive 3D, 3D surround sound, and the Smart TV features and apps.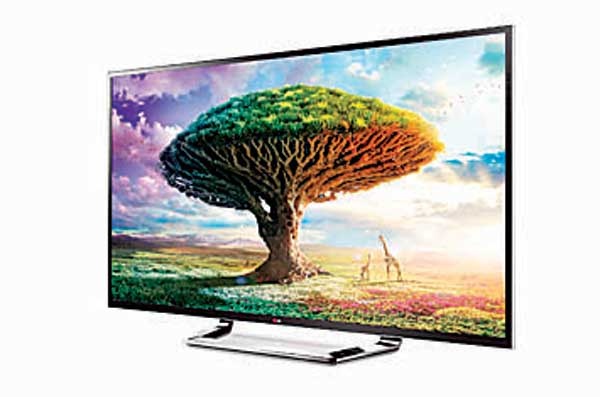 Price on request
www.lg.com/in

Hasselblad H4D-60
It has a 60.1 megapixel sensor. Yes, take some time to soak that in. But mere megapixel count has never been the big case for getting a Hasselblad camera.
It's the sheer quality of pictures, in terms of colour reproduction and crispness of lines and details, that no other DSLR comes close to. The great part is that it looks super-stylish with its futuristic yet ergonomic design. Want to spend the big bucks and get a camera that makes most professional cameras seem like a child's toy? This is it.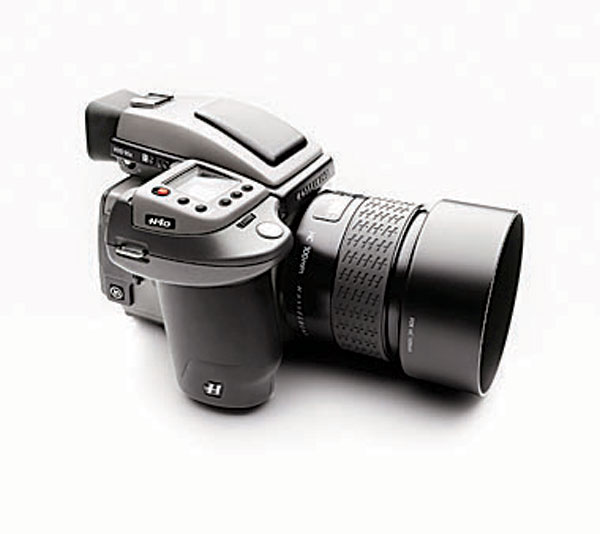 19.5 lakh (apx)
www.hasselblad.com

Stax SR-009 Earspeakers
Audiophiles can get really technical, when it comes to pure audio reproduction. Sure you can hear the right notes with the right depth on most high-end headphones, but when you want the music listening experience to feel like a live performance, to the extent that you can sense the vibration of the acoustic strings or the depth of the mellow bass in the background, this is exactly where you spend your top dollar. The sheer audio resolution that's produced by these earspeakers (they are simply too good to be referred to as headphones), will make every music listening session seem like a wholesome experience.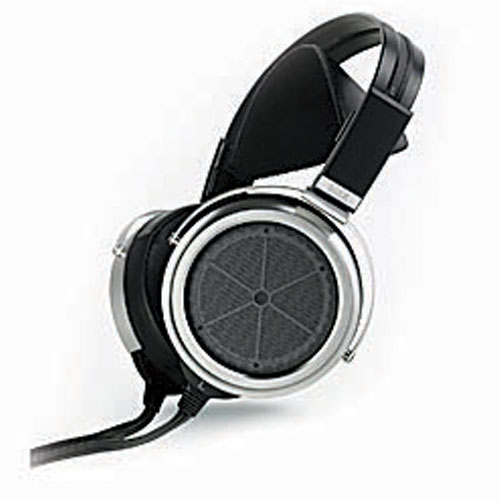 3.2 lakh (apx)
www.staxusa.com