It is only fair to say goodbye with a final commemoration to the major headlines in technology in this otherwise considered 'not-so-lucky' year.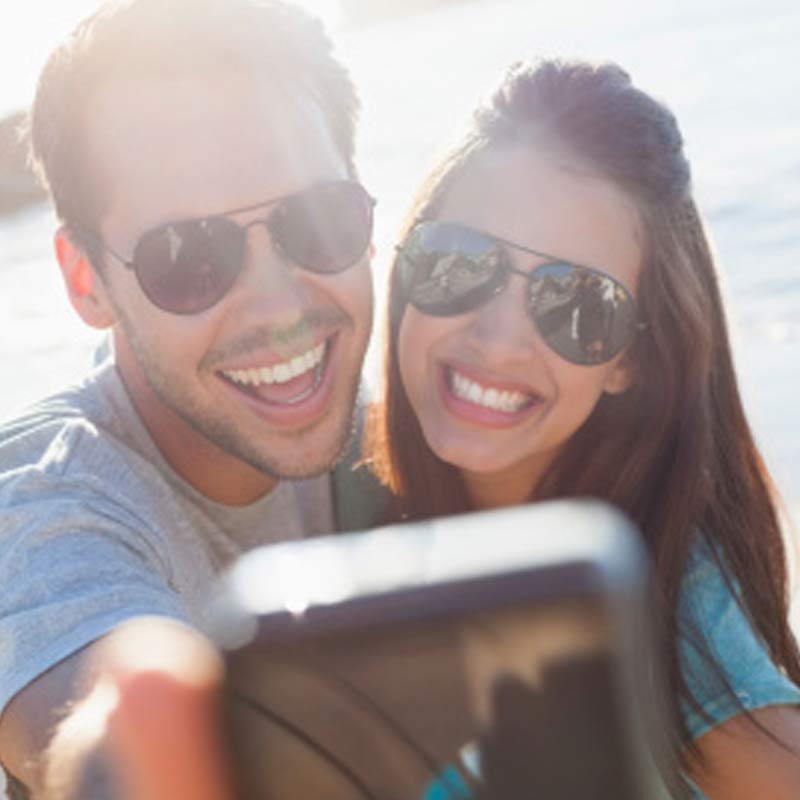 So another year is coming to an end. Natural disasters, government shutdowns, elections and twerking were some of the many issues that made headlines in 2013. Technology too, was at the forefront with edgy revolutionary releases.
Apple and Samsung spent huge money to create buzz about their new smart phone releases. Blackberry decided to sell themselves and then some months later, decided to change their minds. Samsung notched up their market stand with two big releases — Galaxy Note 3 + Galaxy Gear and the Samsung Galaxy S4. BBM, the most exclusive chat app of Blackberry was made available to Android and Apple users.
A lot has happened in 2013. It is only fair to say goodbye with a final commemoration to the major headlines in technology in this otherwise considered 'not-so-lucky' year.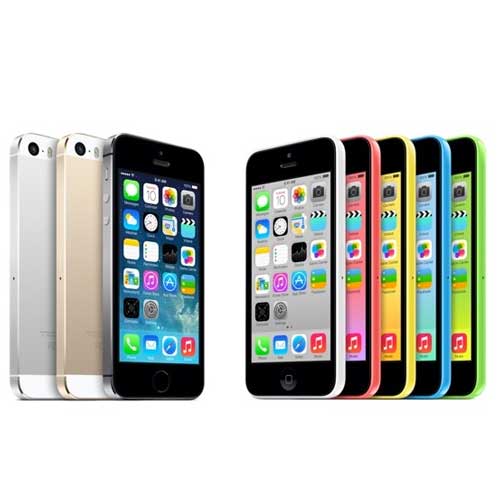 Apple iPhone 5S and 5C came to India
The much awaited smart phones were globally unveiled in September. When they arrived in India in November, we saw huge lines and ATM's with no cash with people rushing to get their hands on the new phones. The new and improved iPad mini and the brand new iPad Air was also launched in December.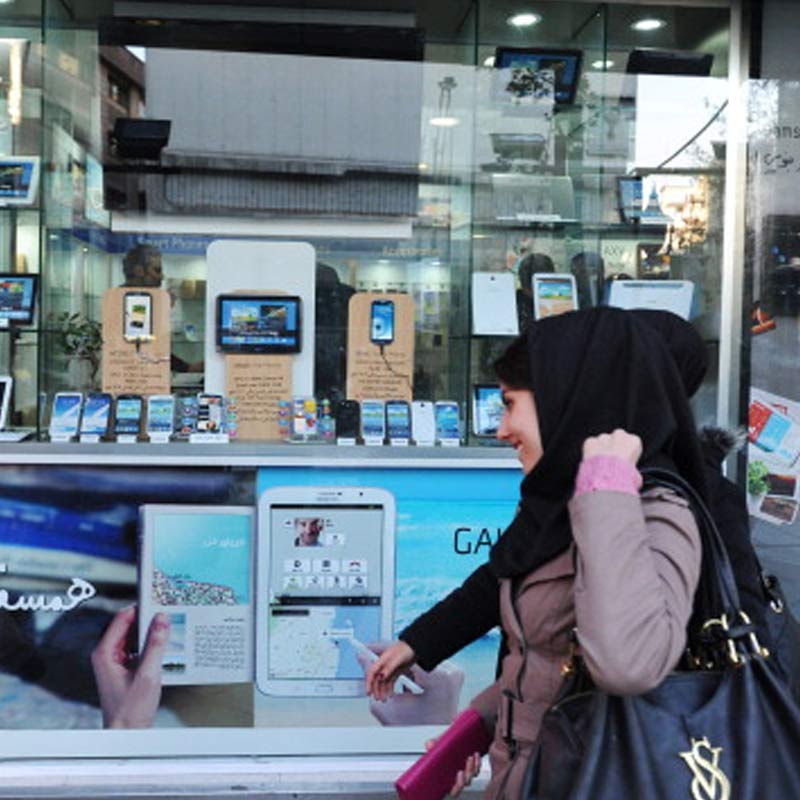 Samsung's new phones
Samsung widened its portfolio extensively in India with the launch of many smart phones this year. Samsung Galaxy Grand, Samsung Galaxy Mega, Samsung Galaxy S4, Samsung Galaxy Note 3 alongwith the revolutionary Galaxy Gear were all launched in 2013.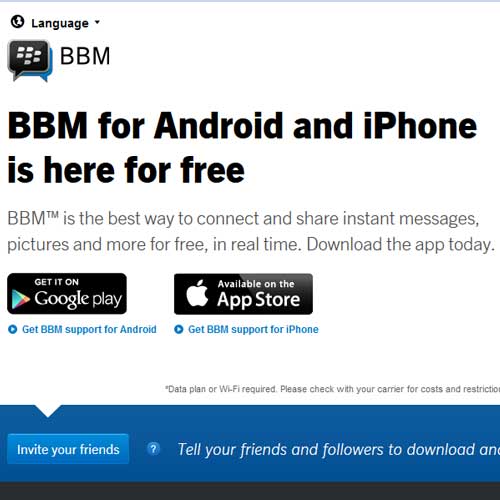 BBM for all!
After many hiccups, BBM was finally launched on Android an Apple in October this year.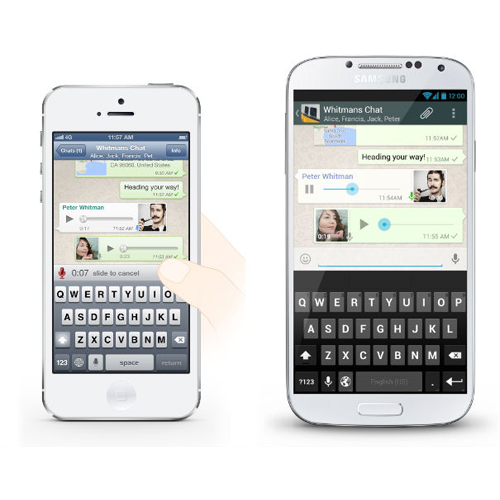 WhatsApp introduced voice texting!
In August, WhatsApp released a new feature that could record and send voice clips with one press of the mic icon. Created quite a buzz in the Indian market.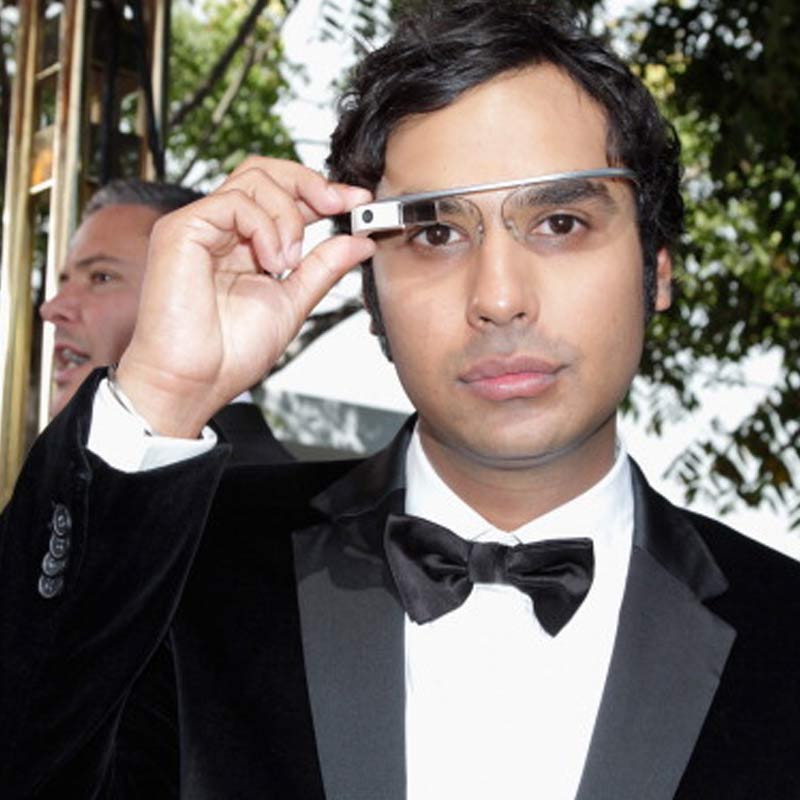 Google bought out the Nexus 5 but shut Reader. Also, Google Glass was in the news throughout
In November, Google finally launched the hugely anticipated Nexus 5 in India. However we cannot forget the sad end of Google Reader. Google Glass which went into testing phase was seen on Jennifer Laurence, Kunal Nayyar and many more. The product's consumer version is set to hit markets in 2014.
Sony's Xperia range got new buddies
Sony released the Sony Xperia Z, Z1 and Z Ultra all in 2013. Xperia SP and Xperia L were also launched.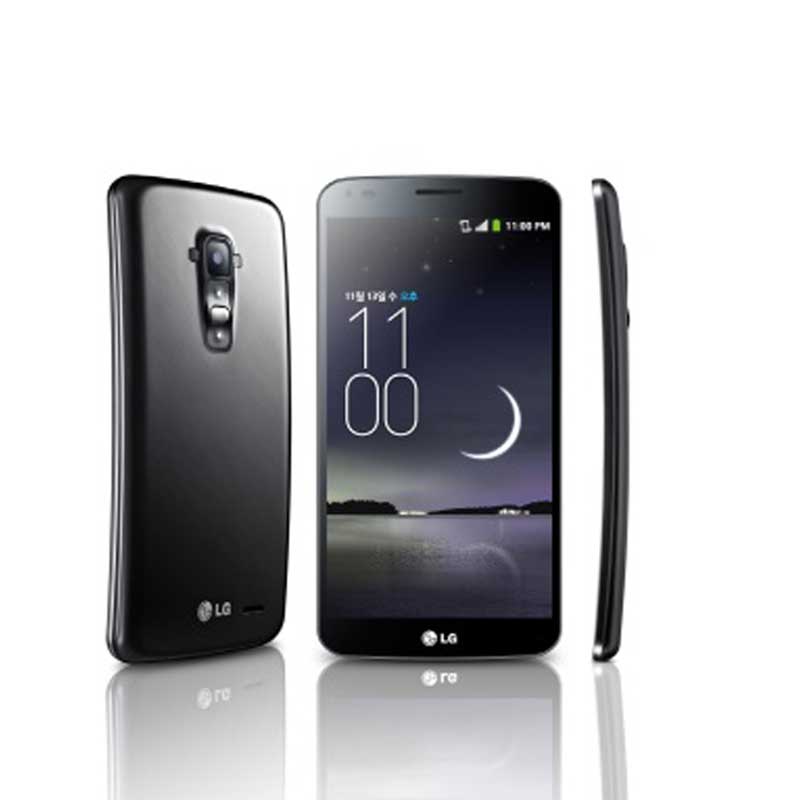 LG's curved smartphone
LG officially took the wraps off the LG G Flex, a smartphone curved to follow the contour of the face. The company claims that this is the first device to offer such a design in the smartphone market. The phone is rumored to launch in India in February 2014.
Awesome Nokia Lumia 1020 finally arrived
In September, Nokia launched the 41 megapixel camera phone Nokia Lumia 1020 that revolutionised imaging in smart phones.
Micromax's heavy loaded smart phone for the 'aam junta'
Micromax Canvas 4 had everything that Samsung and Apple's flagships had. Well, almost. The phone was priced at Rs17, 999 and garnered huge sales for the company.

Successful Mars mission helps ISRO end 2013 on high note
The successful launch of India's first inter-planetary Mars Orbiter Mission (MOM), the sending up of India's first navigation satellite midnight, the launch of the Indo-French satellite SARAL, and signing up a couple of satellite launch contracts - all these put the Indian Space Research Organisation (ISRO) in 2013 amongst the select group of space-faring nations on a couple of counts.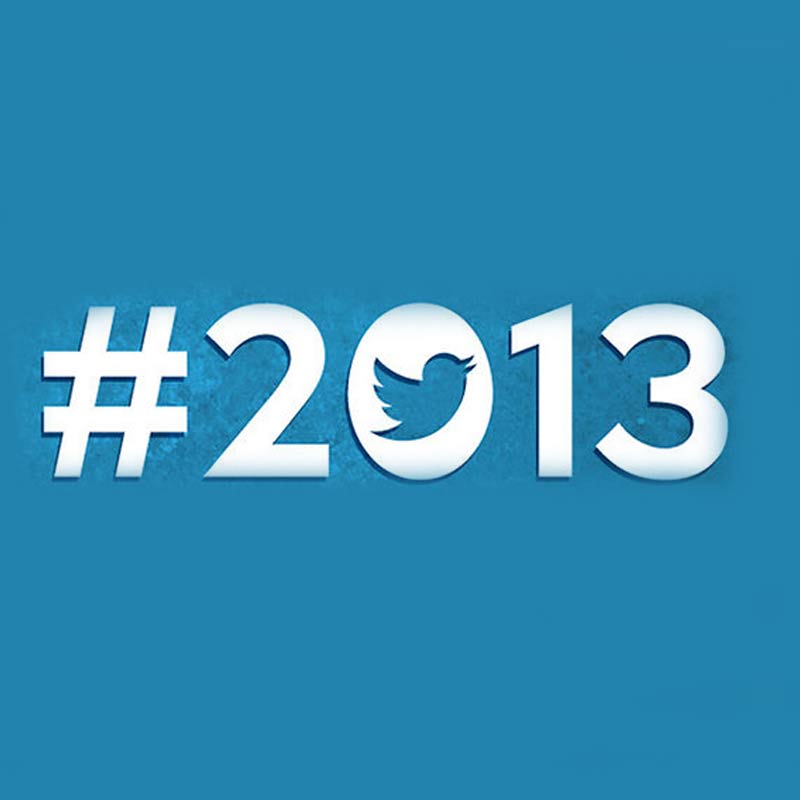 Twitter: Elections, politics and Sachin Tendulkar
While #ThankYouSachin kept perennially trending on Twitter, #BB7 did not fall behind. Elections in Delhi, Mumbai gang-rape and Uttarakhand floods were heavily debated on Twitter this year. Twitter also saw Kapil Sibal, Arun Jaitley among many other political stalwarts joining the social media platform after finally realising its accelerating importance.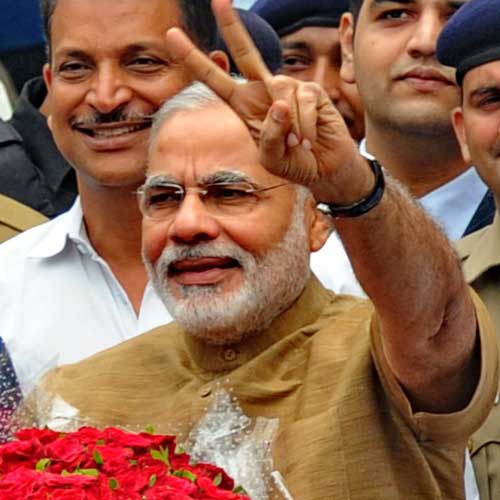 Narendra Modi, a techno freak!
Gujarat Chief Minister Narendra Modi garnered huge momentum this year. Grabbing the position of chairman of the BJP's campaign committee, Modi launched an aggressive online campaign to build his brand for Lok Sabha elections 2014. His eyes on the post of PM, there was no stopping Modi this year. Modi emerged as a tech- and gizmo-savvy after he unveiled a high tech blitzkrieg to get his message across to the voters.
His effort, according to sources close to him, would be to help the BJP win at least 200 seats in the Lok Sabha elections. He is active on Twitter, Facebook and live streams all his rallies on YouTube. He also has a blog and a website of his own. Modi is definitely one of the highlights in the use of technology and social media in 2013.

Amazon to deliver your products with the help of drones?
In December, Amazon CEO Jeff Bezos revealed that his company is looking to the future with plans to use "octocopter" mini-drones to fly small packages to consumers in just 30 minutes. The drones are in testing phase. It is a new delivery service that could pick up items from Amazon's distribution centres and fly them to customer's homes. The drones are octocopters, 8-rotor helicopters, that carry the packages directly from the distribution centre and will place them right outside people's doorsteps. The service will be ready for roll out in 2015, says Amazon. However weird this piece of news might sound, it definitely is worth a mention on this list of Tech releases in 2013.
Edward Snowden is revealed as the NSA whistle blower
Born in North Carolina in 1983, Edward Snowden worked for the National Security Agency through subcontractor Booz Allen in the NSA's Oahu office. After only three months, Snowden began collecting top-secret documents regarding NSA domestic surveillance practices, which he found disturbing. Snowden became an overnight hero after he leaked these documents to the media. The documents indicated a global surveillance program that was conducted by NSA quitely. Bad use of technology, but worth a mention for its world furore.