Foursquare's Android app has got a major update that offers users location-based recommendations through push notifications, even when they have not checked-in. For now, it is only being rolled out to Android users and will arrive on iPhones in the coming weeks.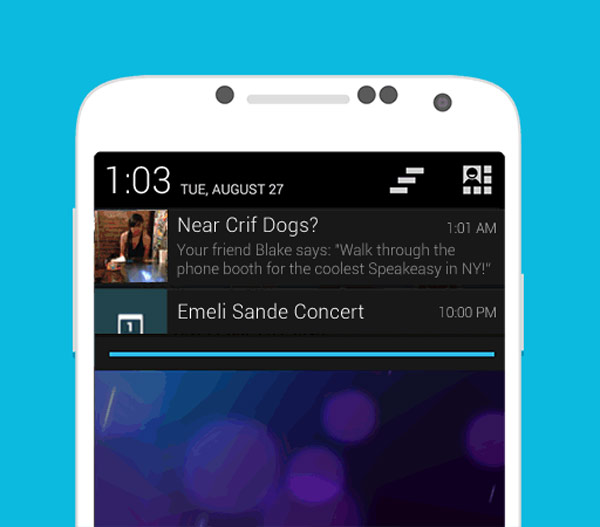 With this update, Foursquare aims at providing users with as much information of what's happening around one's whereabouts as possible. Unlike before, when the app suggested tagged locations nearby when you checked-in, now it will keep working in the background and ping you whenever you pass an interesting place.

As an example of how this feature would work, Foursquare says, "When sitting down for dinner in a new restaurant, the app will suggest a popular dish on the menu. Likewise, when a user enters a new city for the first time, the app might recommend some of the best places to visit."

It all sounds very Google Now-ish in the way it will keep your interests or tastes in mind and notify you accordingly. The continuous monitoring in the background won't use a lot of the phone's battery either. "From our internal tests on a bunch of phones, it only increases drain about 0.7 percent per hour, or, over the course of a day, the equivalent of about a 20-minute game of Angry Birds," the company said.

This update, as we mentioned above, is being slowly rolled out to users and will be available on the Google Play Store.
View the original article here.