Flickr has released its 3.0 version of its iPhone, iPod touch and Android apps to make it faster and easier to capture, share, and discover photos and videos.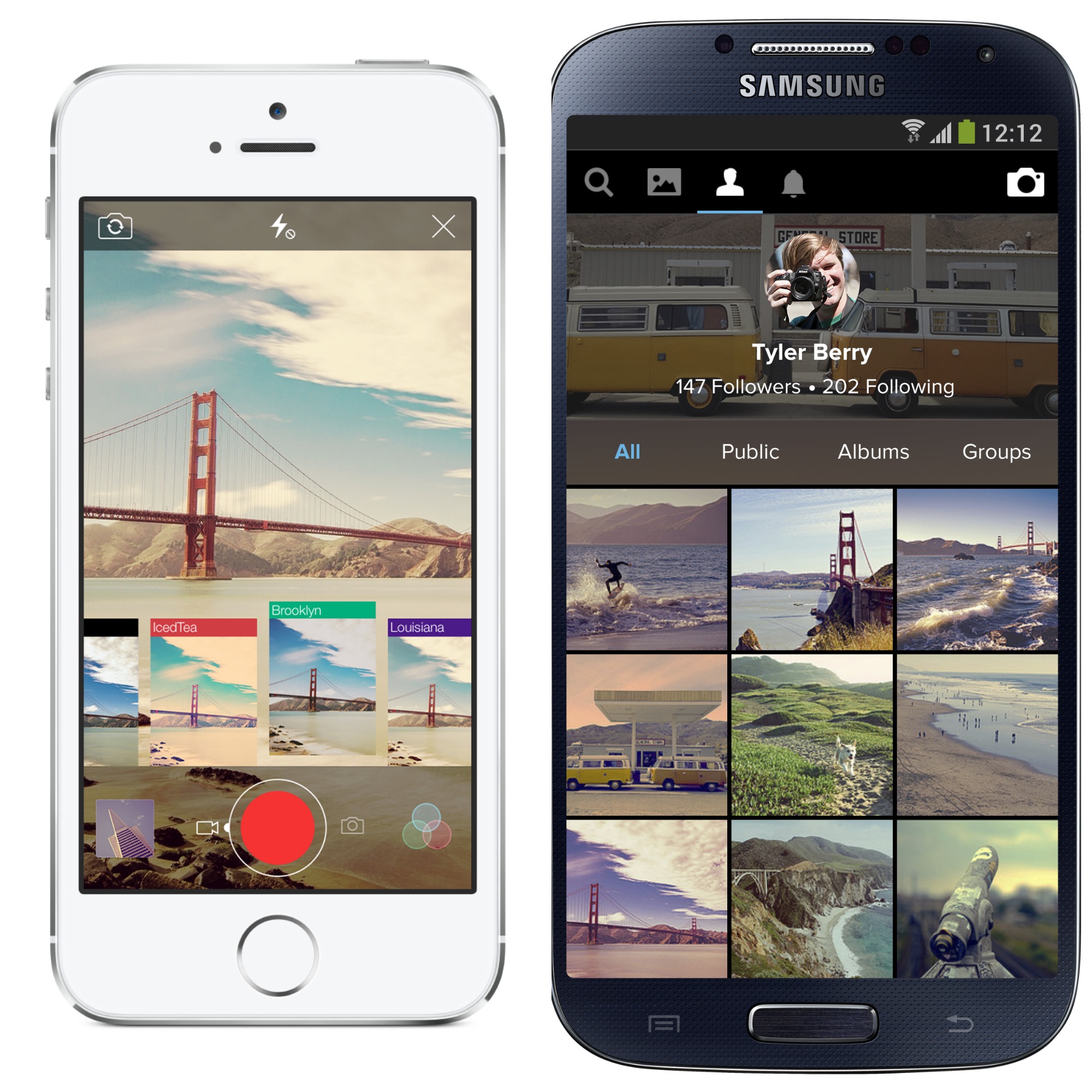 Flikr.com that provides a platform for user created picture galleries with social networking, chat, groups, and photo ratings has launched Flickr 3.0 app for its iPhone, iPod and Android users. The new versions of the app facilitates the user to capture and edit up to 30 seconds of HD video, using the same live filters available for photos, directly in the app. It also claims to give a smarter and faster search experience; it would take up to three seconds per search in the past while now it takes 30 milliseconds. Apart from being free to download, it is giving a 1000 GB of storage or about 5,00,000 photos which means it is probably all the space one would ever need for photos.
At the launch, Bernardo Hernandez, Vice President, Flickr said, "At Flickr, we're focused on making the best possible products to capture, manage, share and discover photos creating an amazing window into your world. Building these products and cultivating our amazing photography community has been our mission since Flickr started 10 years ago. We want Flickr to be your favorite experience no matter where you are."
What's new
Capture and edit HD video directly in the app, upload it, use the same live filters available for photos.
Smarter search with auto-tagging: Oweing to an improved auto-tagging feature, one can quickly search through photos. Flickr understands the geo-locations and time of photos, can also detect the color, and often who's in them and what they are about.
Simpler navigation and sharing: It's much easier to use Flickr's three prominent features; feed, camera, and photostream. With a redesigned photostream, it takes lesser time and effort for sharing any Flickr photo with other users or directly to Tumblr, Twitter and Facebook
Detailed photo data: Flickr now provides enhanced information making it possible to find out where the photo was taken, which camera and lens were used to create each shot, and more.
For more details, check out the Flickr blog here.