Every few weeks, the status of some useful apps change from charged apps to free ones on the Apple app store. This week we picked up two of the best apps that have gone free for a limited time.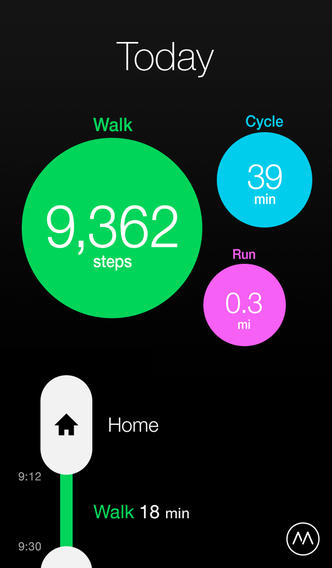 With summer here, popular fitness app 'Moves' for the iPhone has become free on the iOS app store. The brand was recently bought over by social media giant Facebook and the app generally retails for about Rs 150. 'Moves' is an incredible app, that monitors your various daily movements using the in built accelerometer that comes in through your iPhone. The app is also quite smart, and recognises the difference between your movement while walking, cycling and running and figures out and when you are in a vehicle.
At the end of the day it gives you a rough idea of the distance duration and steps you've taken. The app is incredibly useful for those who are trying to stay fit. And with it currently being there's no better reason for you to download it and get fit!
The app is works only on the iPhone and is available on the App Store for a limited time.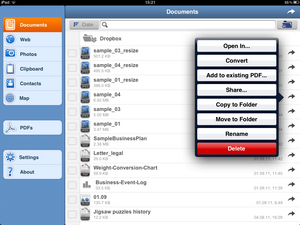 PDF PROvider is a fully equipped PDF creator, capable of making some incredible PDF's and can also be used for viewing them and is available exclusively on the iPad.
The app which generally retails for about Rs 360 allows for editing of PDF files, which is generally a feature missing in most PDF viewers. Besides being able to view and edit files, the app also lets you convert existing word and excel documents into PDF documents. For those iPad users who use their tablet for creating a lot of PDF's this is one app you should get while its free.
PDF PROvider is available on the Apple App Store and is exclusively available for the iPad.