First came the hashtag and now the trends. Facebook launched the trending section on the lines of Twitter's trending section. But here, its more personal garnering personal data from users and a description of every trend.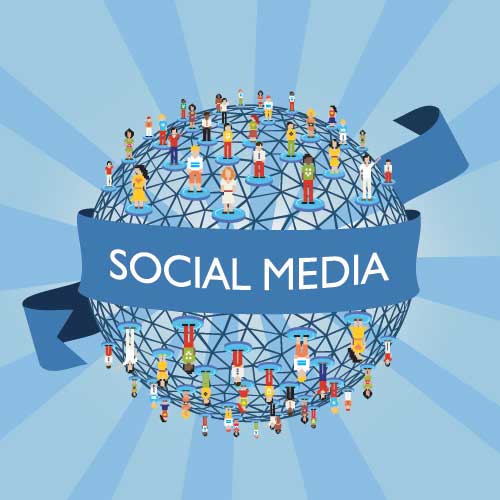 In August, Facebook had tested Twitter-style trending topics to compete with Twitter. After four months, Facebook launched a trending section on its web-homepage. This was launched for India, US, UK, Canada and Australia and will go live in two weeks.
Currently, this feauture has been launched and may take some time to start in different countries.
This 'Trending' section which is at the right side-bar will pick up on most mentioned words and phrases and draw an explanation for them. This will work as a news-feature.
For example: If Narendra Modi is trending, Twitter does not explain why. But, going a step further Facebook will explain the reason as well, so that users won't have to wonder about the reasons.
Once, anyone clicks on the trend tag, a new page will open with mentions by friends and public posts as well.
This could hamper Twitter's USP, if Facebook's strategy works as it is the biggest social media platform right now. The social network has been in a heated battle with Twitter for that distinction over the past few years.
If Facebook users find the Trending section atop the right sidebar of their homepage useful, it will encourage public sharing and most importantly — make Facebook known as a news source for current events.
"Trending" will roll out to all users in the specified countries over the next few weeks. Besies, Facebook is also in the process of testing a mobile version of the feature.
The advantage that Facebook will have in this trending section is the way you will receive trending news.
For example, Alok Nath was trending for no apparent reason and many found this strange. With Facebook trending, you will receive trending content from people you follow, your friends and the pages you like. This prevents random and absurd content from popping up on your homepage.
Twitter sure faces some tough competition now!