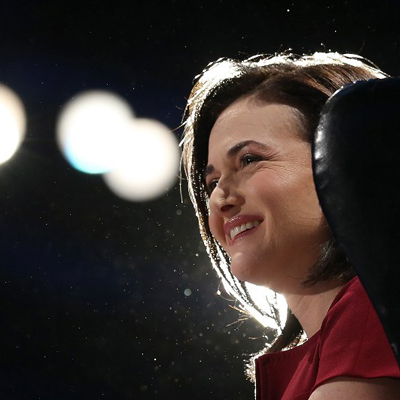 Facebook COO Sheryl Sandberg is reportedly said to join Disney in the role of a chief executive.
With two years to go before CEO Bob Iger's predetermined exit, Sandberg's name popping in the list of potential successors is surprising.
According to the New York Post, billionaire Sandberg already sits on the Disney board since 2010 and is said to have had conversations about her interest.
One person campaigning for Sandberg said that she has great leadership skills and Disney should pick someone who understands advertising, content and has experience of the digital future.
The report said that when the Disney board discussed the succession in 2005, Meg Whitman, then eBay chief and now CEO at Hewlett-Packard, was invited to go through the interview process.
However, the industry analysts have pointed that the Disney crown belongs to either the chief financial officer, James "Jay" Rasulo, or parks chief Thomas Staggs, with Staggs widely believed to have the edge, the report added.