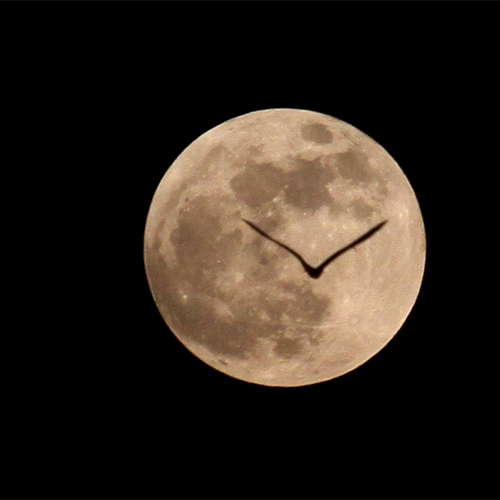 China's Yutu moon rover has been declared dead after a technical malfunction, according to reports.
A few weeks ago, China's Yutu ("Jade Rabbit") moon rover looked to be in pretty dire straits. The prognosis wasn't good after a "mechanical control abnormality" prevented the rover from working. Now, latest report suggests that the rover "could not be restored to full function," CNet reported.
The Chang'e-3 lunar probe's successful soft landing on the moon on December 14 was a major point of pride for China's space program. Only the United States and the former Soviet Union had previously achieved the feat. The rover was supposed to carry out a three-month mission to study the surface geology of the moon and examine natural resources.
Details on the pronouncement of Yutu's demise are extremely sketchy at this point. Indeed, a report in Chinese newspaper Global Times talks about the rover showing signs of awakening. There may still be a slim chance for the Rabbit's recovery, but it isn't looking good.