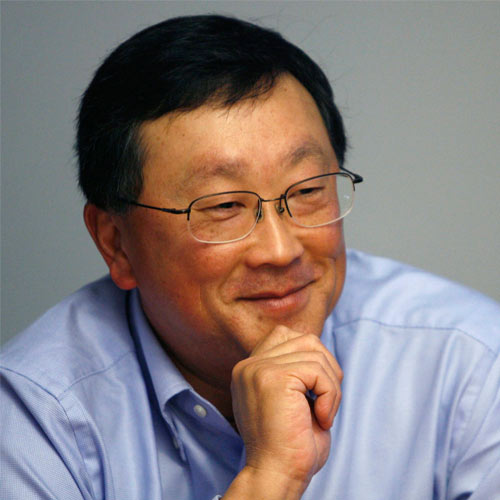 BlackBerry's interim CEO John Chen has reportedly dismissed claims about the smartphone company struggling hard to survive, saying that such reports are greatly exaggerated.
The Canadian-based smartphone manufacturing company has seen its market share fall sharply owing revenue loss in front of tech rivals like Apple, Google and Samsung who currently rule the tech sphere.
However, Chen said that BlackBerry is returning to its roots, refocusing on delivering devices and services to business users, News24 reports.
Chen, in his letter to customers said that the company is aware that BlackBerry is not for everyone adding that he will refocus the company on four areas, namely handsets, BlackBerry's mobile device management business, BlackBerry's popular BlackBerry Messenger application and embedded QNX software systems.
The report added that Chen was chosen as the interim CEO after talks about the company's acquisition collapsed last month.