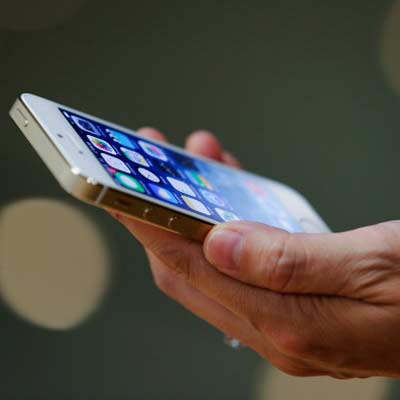 Medium is reportedly set to roll out its iPhone app this week, which would be a first mobile app by the blogging platform since launching in 2012.
The app is said to be solely for reading Medium posts, and not yet have the feature to write.
According to The Verge, Medium's first app comes weeks after founder and Twitter board member Ev Williams raised a 25 million dollars round for the company that was earmarked for a new San Francisco office, hires, and infrastructure.
Medium is known for its focus on longer-form, high-quality content and it would be interesting to see how its app would differentiate itself and what additional features it might offer over a simple bookmark.
It is unclear when the Medium app for Android would follow, the report added.