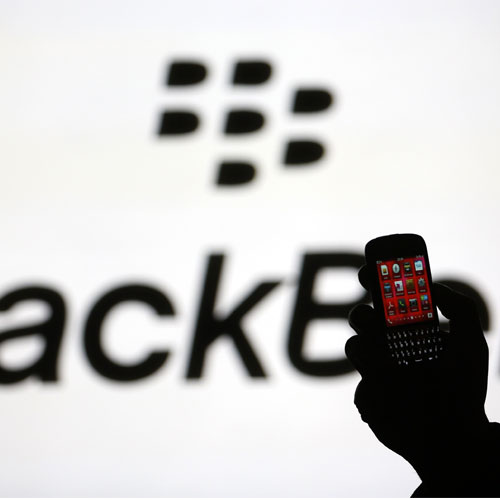 BlackBerry has reportedly started to add stickers to its popular messenger service, BBM.
Stickers or oversized emoticons have become a rage in instant messaging world and BlackBerry is taking that advantage to roll out the feature on its service that has been recently extended to third-party devices.
According to The Verge, the sticker packs would include names like "CosCat," "Gilbert's Tales" and "Bubble Bot," and sold directly within the app and contain around 20 to 25 images apiece.
Some sticker packs might be available for free as well, including one that reworks existing BBM emoticons for the larger new medium, the report said.
BlackBerry said that the BBM stickers were entering a limited beta as of now, but didn't reveal how users would be able to join in or when a complete roll out would be done.
The report said that BBM recently also added a number of features to Android and iOS as well, including voice calls, support for its Channels feature, location sharing, and attachments.