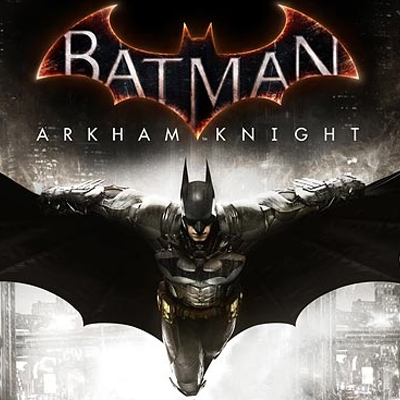 The Scarecrow returns in the final installment to the Arkham series to wreak havoc on Gotham once more, and this time he's not alone. Recruiting a host of Batman's rogues, he enlists Penguin, Two-Face, Harley Quinn and others to take care of The Dark Knight for good.
As per the information on the YouTube channel, 'Batman: Arkham Knight introduces Rocksteady's uniquely designed version of the Batmobile, which is drivable for the first time in the franchise. The addition of this legendary vehicle, combined with the acclaimed gameplay of the Batman Arkham series, offers gamers the ultimate and complete Batman experience as they tear through the streets and soar across the skyline of the entirety of Gotham City. Be The Batman.'
The game is reportedly targeting PlayStation 4, Xbox One, and PC.
Watch the trailor here