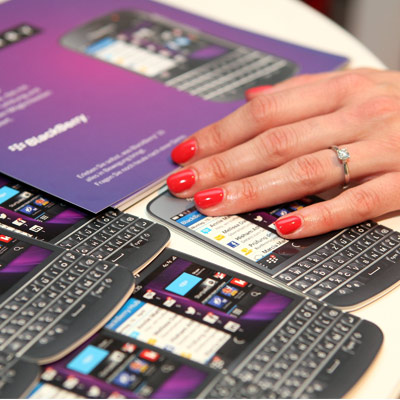 According to reports by Business Insider India, Blackberry India has tied up with Idea cellular to provide affordable data services. You can avail 1GB data at Rs 83/- in coming months.
According to the report, Blackberry users with Operating system 7 can avail BlackBerry Internet Service (BIS) 1GB 2G data for only Rs 83 per month. These Idea users can also avail of an annual rental plan of Rs 999 as well.
After suffering a major crash with respect to business prospects, Blackberry has been trying to orchestrate a major turnaround in its fortunes. Earlier, BlackBerry CEO John Chen had even said that India was critical to the revival of the company. As the quarter ended May 31, Blackberry's global shipments have crashed 61% to 2.6 million phones. And due to security concerns, Blackberry hasn't been able to get a solid footing in China, which makes India, a viable option for the company.
Blackberry plans to target potential customers using touch and QWERTY OS 7 devices, with this initiative.
"BlackBerry currently has some of the strongest and most robust enterprise services and solutions in the market having transitioned from the 'push mail' image. This offer is designed to deliver these benefits not only to consumer but also enterprise users," said BlackBerry India director of carrier sales, Ashish Gupta to Business Insider India.