Apart from launching two new iPhones running on the new iOS 7 platform, Apple CEO Tim Cook revealed that Apple will be shipping its 700 millionth iOS device in next month. Besides touting the shipments, Cook also emphasized that iOS 7 will soon become the "world's most popular operating system." This was a dig at Google, which recently claimed it had activated its 1 billionth Android device, which made Android the most popular platform on the planet. However, unlike Android where updates are dependent on hardware vendors, Apple makes the latest iOS version available to compatible devices to download for free.

Cook's statement on the 700 millionth iOS device shows that despite the decline in iOS running device sales as being highlighted by a number of research firms, the Cupertino-based company has traded close to 100 million iOS devices post June, when the company had also announced to have sold 600 million iOS devices till then.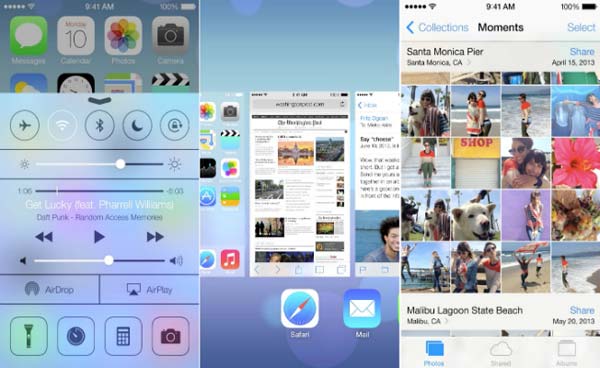 In terms of the smartphone OS market share, Android runs on almost 80 percent of the overall mobile devices, while the iOS is recorded to have plunged to about 13 percent in Q2, 2013. On comparing the latest software versions, Google recently highlighted in its report that Android Jelly Bean runs on 45 percent of the total Android ecosystem, out of which, the latest Android 4.2.x is available only on 8.5 percent of the total Android devices.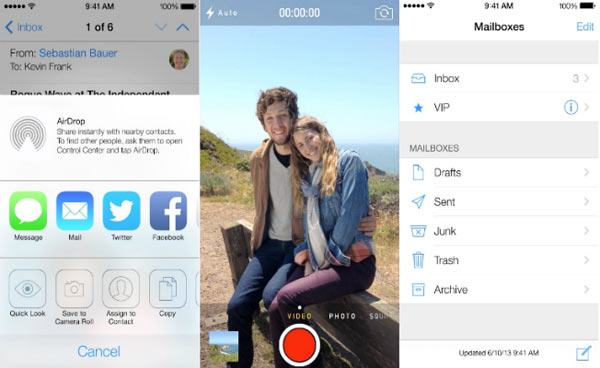 As far as the iOS 7 update is concerned, it will come with more than 200 new feature additions including a new UI with more depth, tweaked control and notification centre, card-like interface for multitasking view, an improved Siri with Wikipedia, inline web search as well as photo search and much more. Though the iPhone 5C and iPhone 5S will offer iOS 7 right out of the box, rest of the devices including the iPhone 4 and later, iPad 2 and later and iPod touch fifth generation models will receive the update on September 18.

To view original story click here