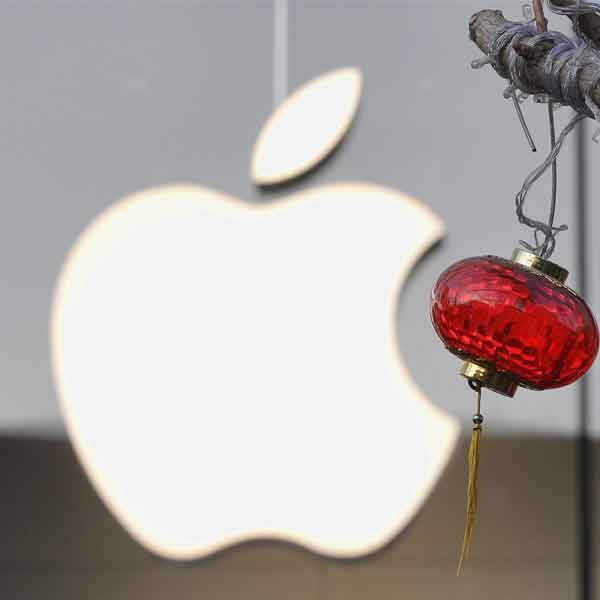 Apple has replaced its rectangular buttons with circular ones for the phone dialer, in-call screen, and power off screen in its latest release of iOS 7.1 beta 3 mobile operating system.
The company has also added new options for setting the wallpaper, and gradient changes to the icons for the Facetime, Messages and Phone apps, TechCrunch reports.
According to the report, screens associated with phone calls are getting a makeover, with round green and red buttons at the bottom of the dialer and call-in-progress screen, respectively.
When receiving an incoming call, the "Decline" and "Accept" options are also now just round buttons, with the "Remind Me" and "Message" option as smaller, white icons just above, the report added.