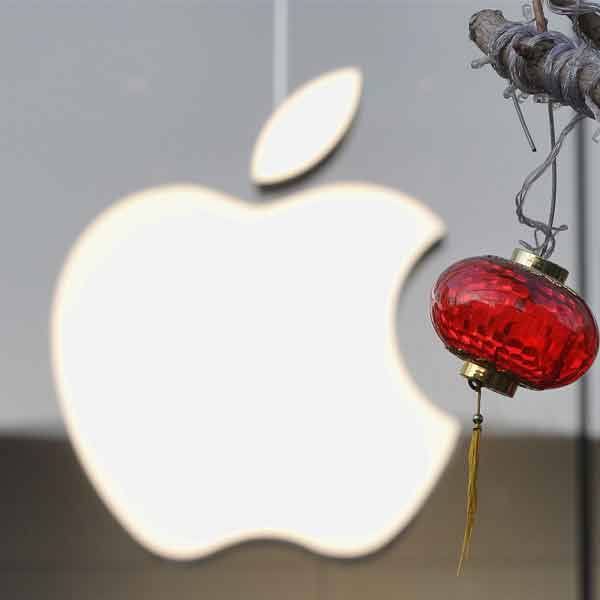 Apple is reportedly planning to turn to its old legacy model iPhone4 at a lower price to target the consumers in India.
According to TechCrunch, many aspirational consumers in India are ready to pay an extra 100-150 dollars to own an iPhone.
According to the report, Apple is planning to sell 8GB iPhone 4 models in India for around INR 22,000, which is going to be about 70 dollars less than the previous retail price of around INR 26,500 at the time of its launch.
The strategy has been devised after Apple accounted for less than 2 percent of all mobile sales in India in 2013.