When Amazon announced the of their Fire Phone, it really looked like they were directly trying to compete with Apple's iPhone; and after the release, it looks like they might actually be a formidable opponent to the world's most popular smart phone.
At the unveiling which took place in Seattle, on Wednesday, Amazon CEO Jeff Bezos revealed the highly awaited device, which boasts a 4.7-inch-screen, 2 GB memory and a 2.2-GHz processor.
At the event, Bezos aptly said, "This phone puts everything you love about Amazon in the palm of your hand".
Here are some of the main features that Amazon has described: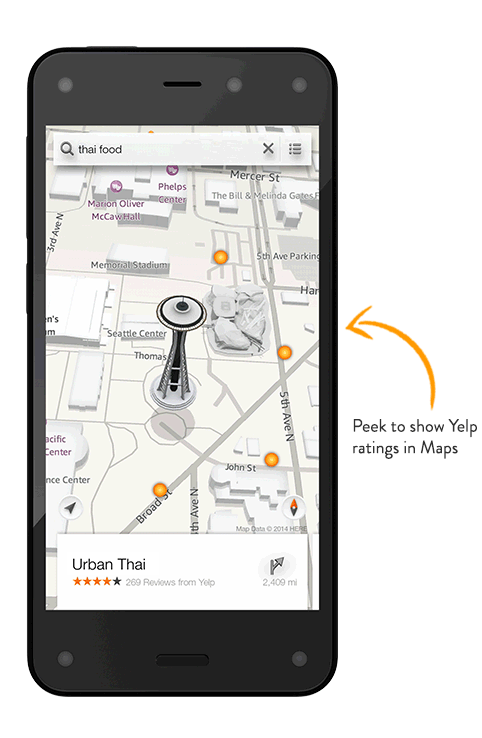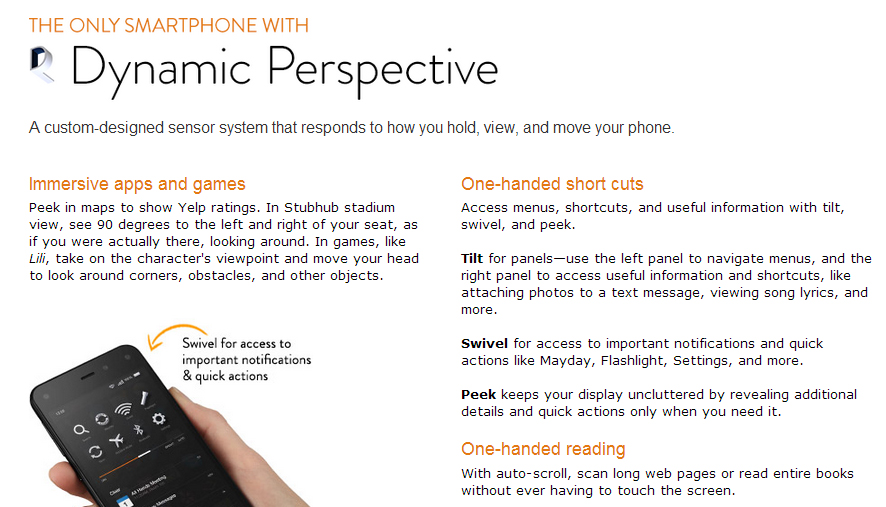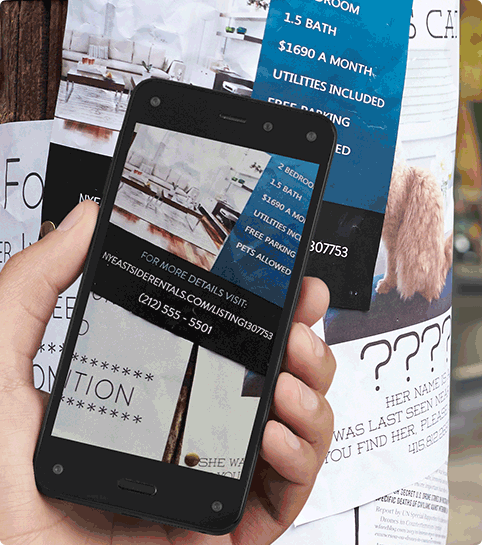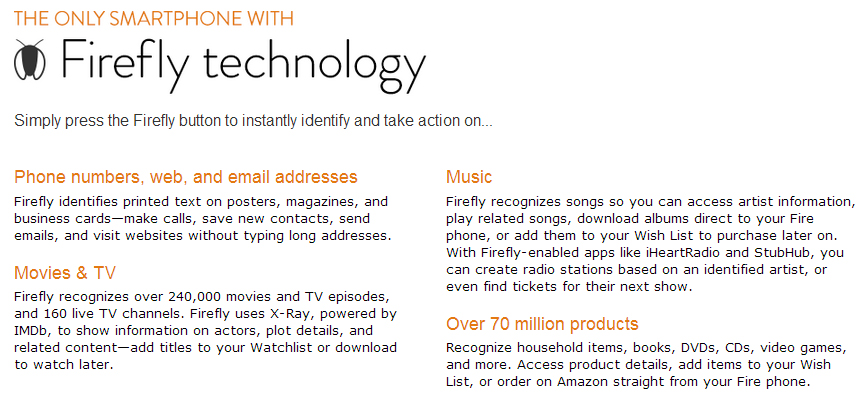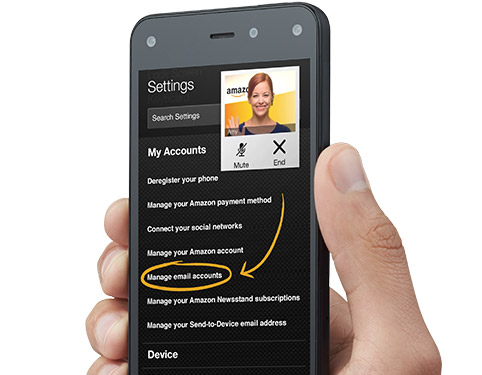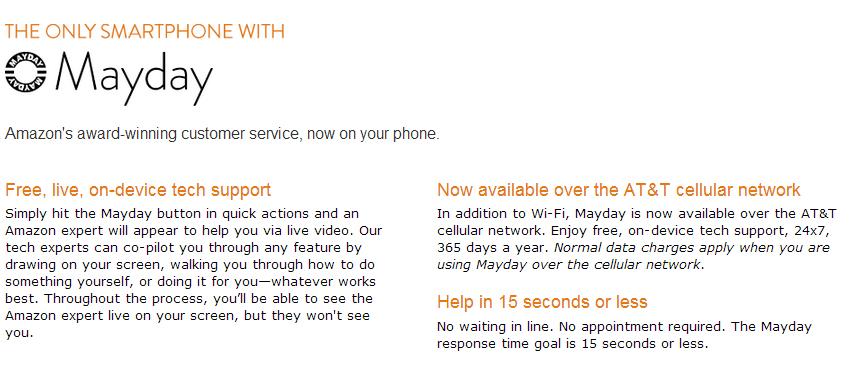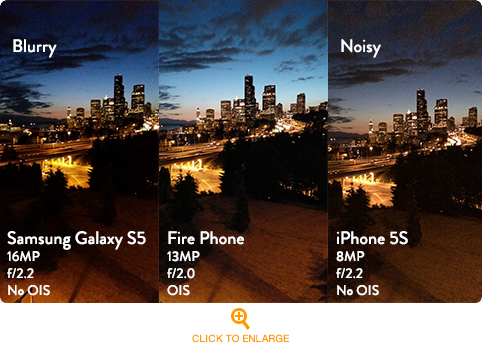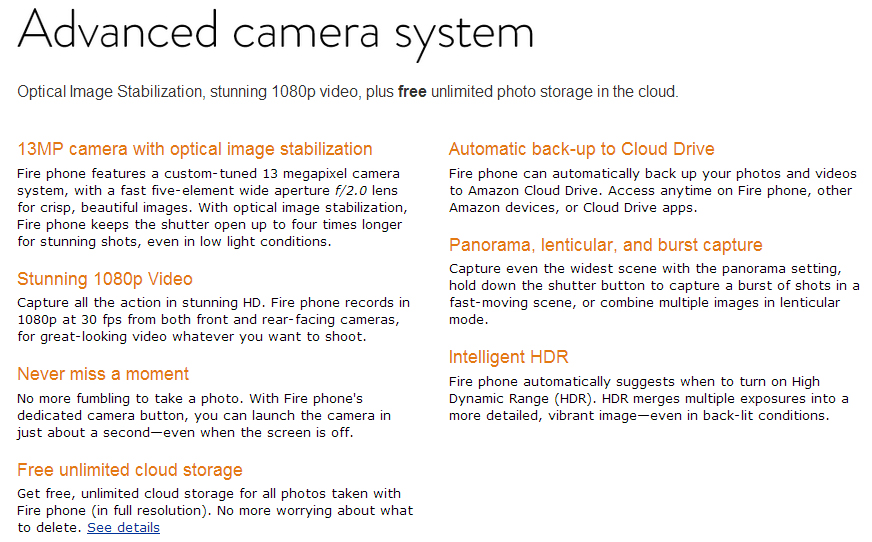 Here are some of the technical specs of the phone:
Quad-core Qualcomm Snapdragon 2.2 GHz processor and 2GB RAM for excellent fluidity and image rendering.

4.7-inch HD display with an ambient light sensor and Dynamic Image Contrast that delivers better outdoor viewing.
Global LTE and connectivity with nine bands of LTE, four bands of GSM, five bands of UMTS for better voice coverage and faster data speeds, 802.11ac support, Wi-Fi channel bonding, NFC, and Bluetooth.
Dual stereo speakers with Dolby Digital Plus for a virtual surround sound experience.
Advanced imaging system with custom-tuned 13 MP rear-facing camera with backside illumination, LED flash, 5-element f/2.0 lens, Optical Image Stabilization (OIS), and high dynamic range (HDR) capabilities for beautiful, crisp photos, even in low-light conditions. Fire also includes a 2.1MP front-facing camera. Both front and rear-facing cameras record smooth 1080p HD videos.
Reliable backup and restore leveraging the experience and operational excellence of Amazon Web Services and its cloud technology. Fire customers can automatically back up device settings, notes, bookmarks, messages, and installed applications—no need to manually configure or connect to a computer.
The phone will be available on July 25 and will be available exclusively with AT&T. Customers could aslo pre-order the device at all AT&T retail locations in the US.
Prices: Fire (32GB) - $199, Fire (64GB) - $299. Both come with 2 year contracts.
With the wealth of features the phone has to offer, the affordable price, as well as services and the deal with AT&T, Amazon could seriously give Apple a run for their money. It's still too soon to say though, only time will tell.
Here's the video of the press conference.