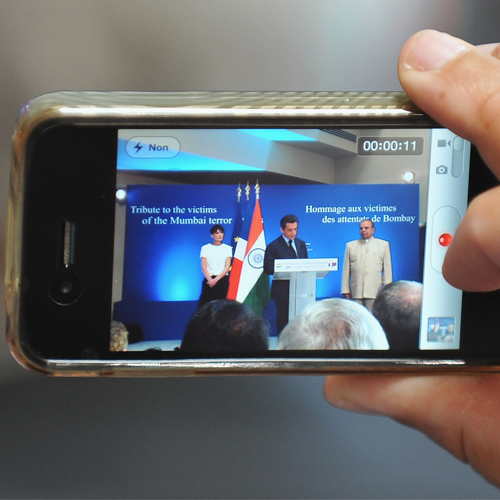 With the smartphone market expanding each day with innumerable brands and a wide range of good phones to choose from, being spoilt for choice and confused while making up a final decision before buying a phone is normal. Phones which can match the standards and features of really expensive phones can be found within a budget as small as under 15,000 bucks.
With Rs 15,000 in your pockets and a plan to buy a new phone, all you need to do is skim through this list of 9 extraordinary smartphones which we think are value for money.
1) Xiaomi Mi3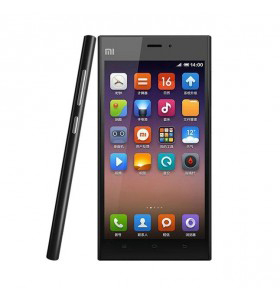 Within seconds of its launch on Flipkart, Xiaomi Mi3 was out of stock. The online shopping portal which was the only dealer had 15,000 pieces on stock and sold out all of them in 2 seconds as soon as they launched the phone in the Indian market.
Well what makes the phone a must check before you buy is its good features at an unbelievable price of Rs 13,999. The phone has a 2GB RAM, a 5 inch full HD display, a 13 MP secondary camera and a 2MP front camera and a battery life of upto 21 hours. The 2.3 GHz Qualcomm Snapdragon 800 8274AB processor phone has almost all features that a highly priced phone in the Rs 30,000 bracket today has to offer.
2) Asus Zenfone 5

This dual SIM phone priced at around Rs 9,999 has a 2GB RAM and with a 5 inch HD display, has an inbuilt 1.6 GHz Intel dual core processor. Asus Zenfone 5 has an 8MP rear camera and a 2MP front camera and a battery life of upto 18 hours. A majority of the users of this phone have called it a complete value for money.
3) Lenovo S850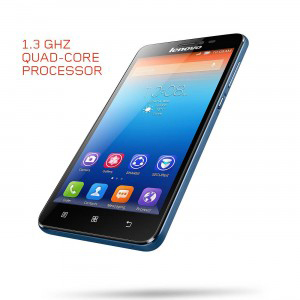 Available at a price of around Rs 14,850, the phone is rated by most of its users as a smoothly funtioning phone with a good design and great features. Packed with a 1.3GHz Quad Core processor, 1GB RAM, 5 inch HD display, a primary camera of 13MP and a secondary camera of 5MP which is a delightful feature to selfie addicts, the phone has a battery life of upto 13 hours.
4) Karbonn Titanium Octane Plus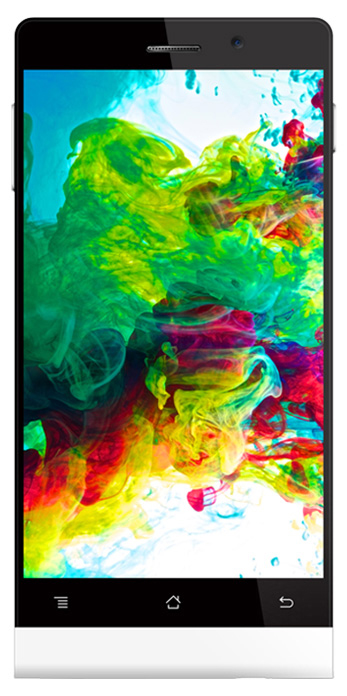 Priced at Rs 12,899, this phone also comes with a 13 MP rear camera and a 5 MP front camera. The phone has a 5 inch HD display, a 1 GB RAM, a 1.7 GHz Octa-Core processor and a battery life of around 20 hours. The sleek and attractive design of this phone makes it a must check.
5) HTC Desire 516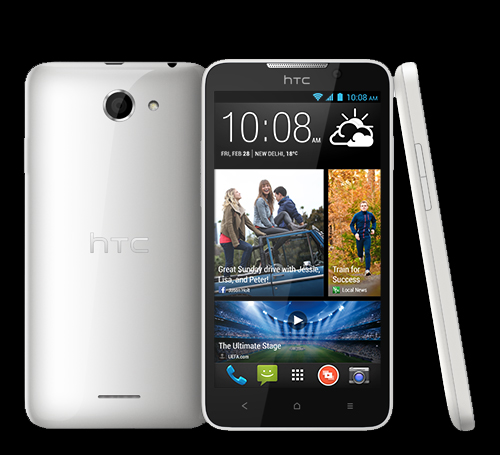 With a 1.2 GHz Snapdragon processor but a not really great battery life of upto 9 hours, this phone could be one of your options because of its price and features. Available for around Rs 13,699, the phone has a 5 inch HD display, a 5 MP primary camera, a 2 MP secondary camera and a 1 GB RAM.
6) Panasonic P61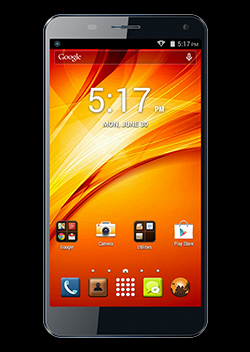 The Panasonic P61 available as a dual SIM phone is priced at Rs 13,540 and has a battery life of upto 10 hours. With a 1 GB RAM storage, 1.3 GHz Quad Core Processor and 6 inch HD display, this phone comes with a brilliant 8 MP primary and 2 MP secondary camera.
7) Moto G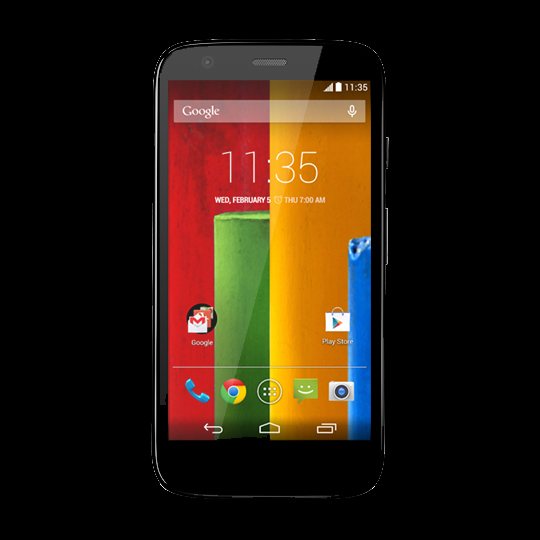 Currently available only on Flipkart, this popular and exceptionally priced phone as the advertisements and its happy users claim is available for Rs 11,999 (16 GB price). The phone has runs on a 1 GB RAM and a 1.2 GHz Qualcomm Snapdragon 400 Quad Core processor. It also has a great battery life of upto 24 hours and a primary as well as secondary camera of 5 MP and 1.3 MP respectively.
8) Xperia L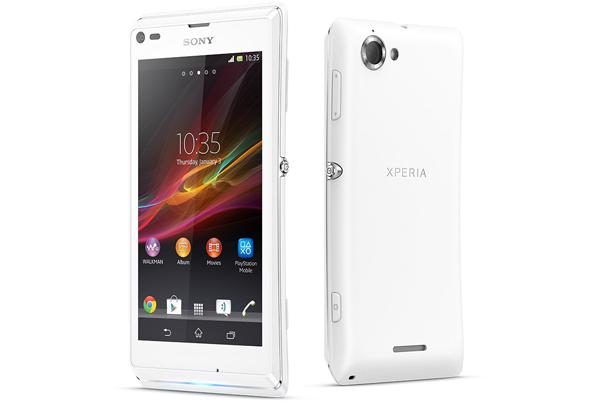 Not a very recent phone but currently priced at around Rs 13, 990, this phone is teamed up with a 1 GHz Dual Core Qualcomm Processor, a battery life of upto 9 hours, a 1GB RAM and a 4.3 inch HD display. The only drawback for selfie lovers could be its secondary camera which is of 0.3 MP unlike its 8 MP primary camera which produces pretty pictures.
9) Micromax unite 2 A106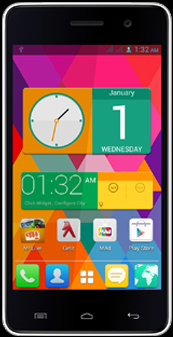 Starting from Rs 6,950, this Micromax phone along with its sleek and good looks comes with a 1.3 GHz Quad Core processor, a battery life which gives you upto 8 hours of talktime, a secondary as well as primary camera of 2 MP and 5 MP each, a RAM of 1GB and a 4.7 inch HD display.