Hungama.com, a digital entertainment company, on Friday launched a next generation 'music application' on iOS, Android and BlackBerry devices.
The company refers to it as the 'game changing app' with its innovative features and massive music content.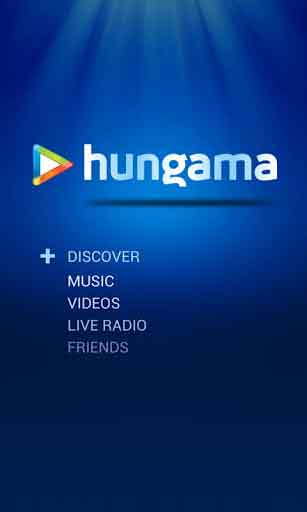 Features:
1. Audio/Video Streaming & Download: The app allows you to stream unlimited music and videos. The app also allows you to buy and download entertainment content on your connected devices. there is also a new add-on feature which brings interesting trivia and lyrics with just a touch.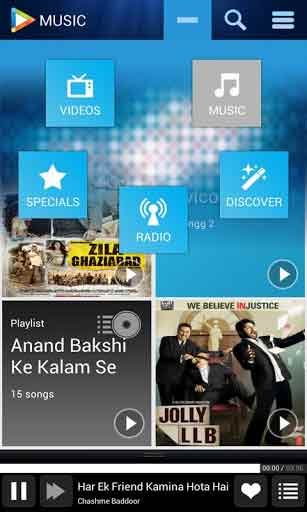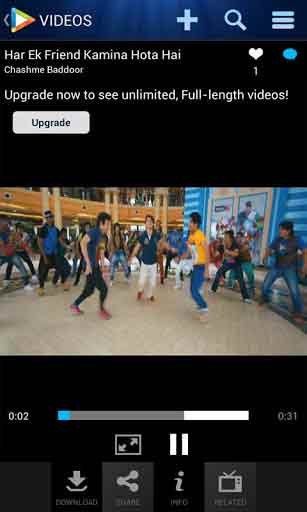 2. Mood Discovery: The Mood Discovery feature allows you to play with different options like happy, party, romantic etc. If you love the choices, you can simply save the discovery list for suture usage.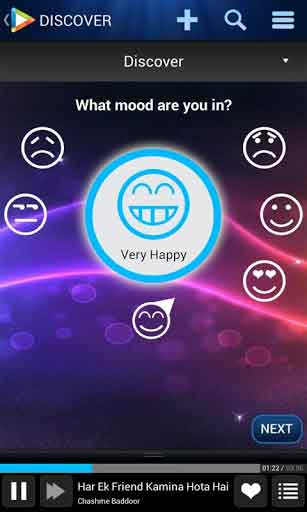 3. Loyalty & Gamification: The Hungama app now has a loyalty program that rewards you for every action on the app. You earn points every time you watch videos, play/share music, invite friends or create playlists. Once collected, the points can be redeemed to download and own content, movie tickets, autographed merchandise, gizmos and gadgets and dinner dates with film stars.
4. Artist Radio: With a database of over 20,000 artistes one can access his favourite celeb's music playlist on Artist Radio feature.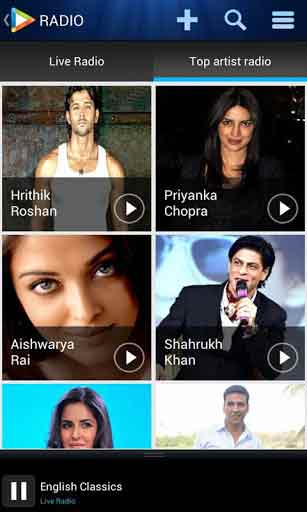 5. Social Music: The 'My Stream' option allows you to invite, share and connect with your friends online through social networking platforms. It also allows you to share your music and personal playlists.
The app is free and has songs from Bollywood, International, Telugu, Bhojpuri, Tamil, Malayalam and other regional platforms.