The festival, which begins today, aims at educating people about the life and culture of the country through an interesting mix of films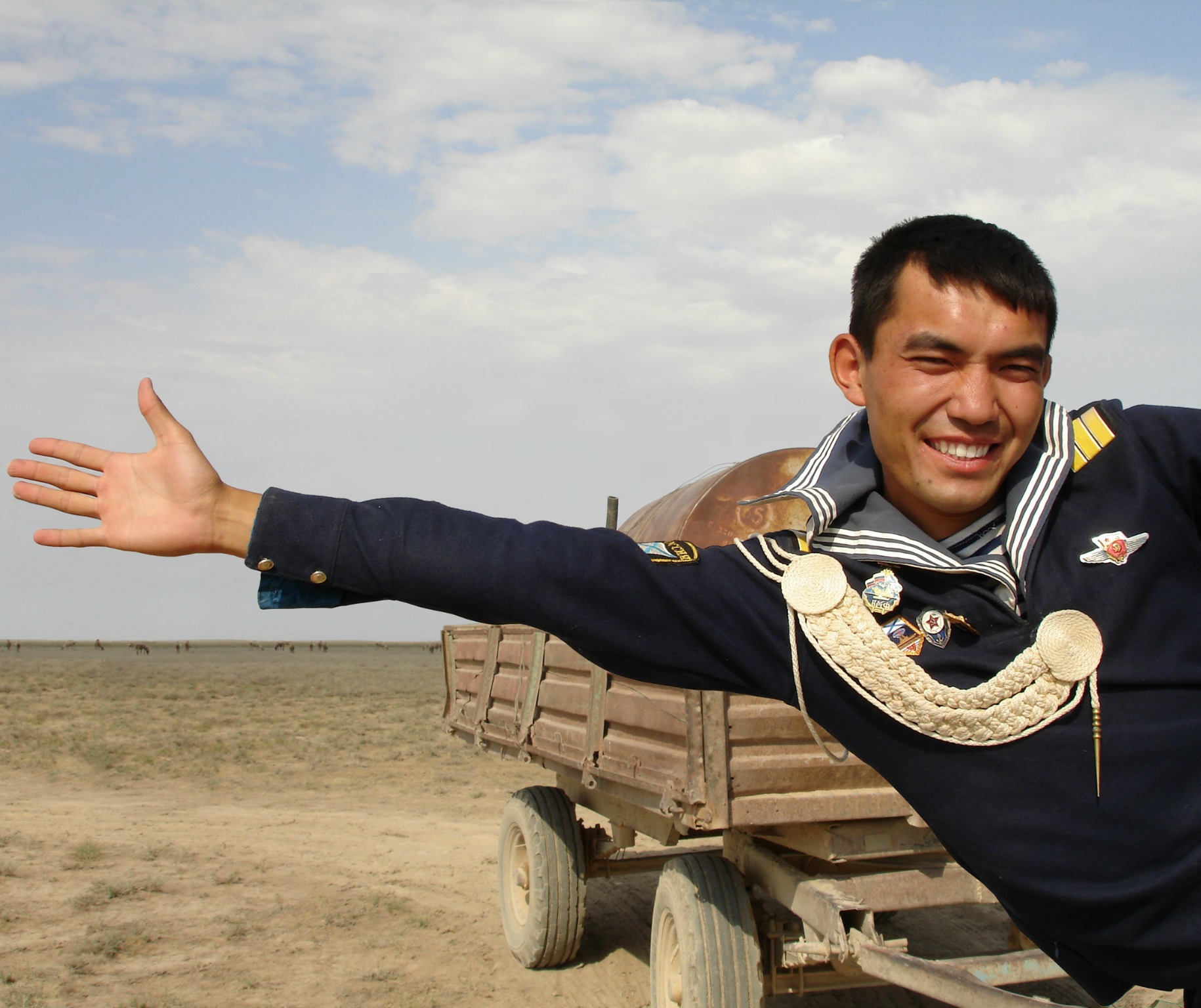 After hosting some successful film festivals — Afghanistan, Buddhist and Bangladesh — Pune International Centre (PIC) in association with National Film Archive of India (NFAI) and Indian Council for Cultural Relation (ICCR) brings Kazakh films to the people of Pune who like 'different' cinema. This four-day movie bonanza will screen some exceptional clutch of films and will be open for everyone.
Many of us don't know about Kazakhstan
Speaking about the concept, Latika Padgaonkar, one of the founders of PIC said, "People have been asking me about why we chose Kazakh films, and it's very surprising that many of them don't know that a place called Kazakhstan even exists." After the collapse of the Soviet Union and the independence of the republics, Kazakhstan became a sovereign country. She added that like every country, it has its own life, a past and cinema. "The main idea behind bringing this festival here was also that I along with a lot of people are interested in the cinema of our neighbourhood. I also felt that it will be a great thing to open the eyes of the people around who only know that Asian cinema is all about Japanese, Chinese and Irani films," she said.

Reflecting the culture & life through cinema
Many of these films have won several awards around the globe, and there is something for the conventional film viewer, who would like to see a story going in a linear direction, as these films have idioms, and a unique narration.
Talking about the rich content of the films, Rashmi Doraiswamy, Central Asia expert on films, said, "If films are a way of getting to know a country and people then such festivals are a fascinating way to educate them. In this festival, the audience will get a chance to closely see their historical past including steppes of the nomad, and the various aspects of life that are a part of our extended neighbourhood which we know very little of." She also described that after the independence, there was a new wave of cinema which began in the country. There were new directors who were trained in Moscow, came back to Kazakhstan to start an all-new wave to break the laid down canvas of filmmaking with innovative themes.
Lately their government has been taking initiative to propagate their cinema, as it is an important medium of communication. "Despite of their nomadic past, the people of Kazakhstan are extremely modern. So, the festival will also reflect their the coming together of their global and local aspects," Rashmi added.
Must-watch for youngsters
These films talk about the different worlds, which the youngsters would be interested in knowing about. "Watching such films are extremely important as they give a macro view of life and the society of that country and an insight into life as it is lived elsewhere," said Latika.
People should definitely watch the opening film Tulpan. The filmmaker is from Kazakh, who trained in Moscow. The movie is about a man who is coming to terms with life which does not always meet one's desires. Another film to watch out for is Gift to Stalin, which depicts Kazakh's multicultural background, importance of tolerance, ecology, and nuclear testing.
The film festival will begin today and will be on till July 7 at National Film Archive of India, Prabhat Road.