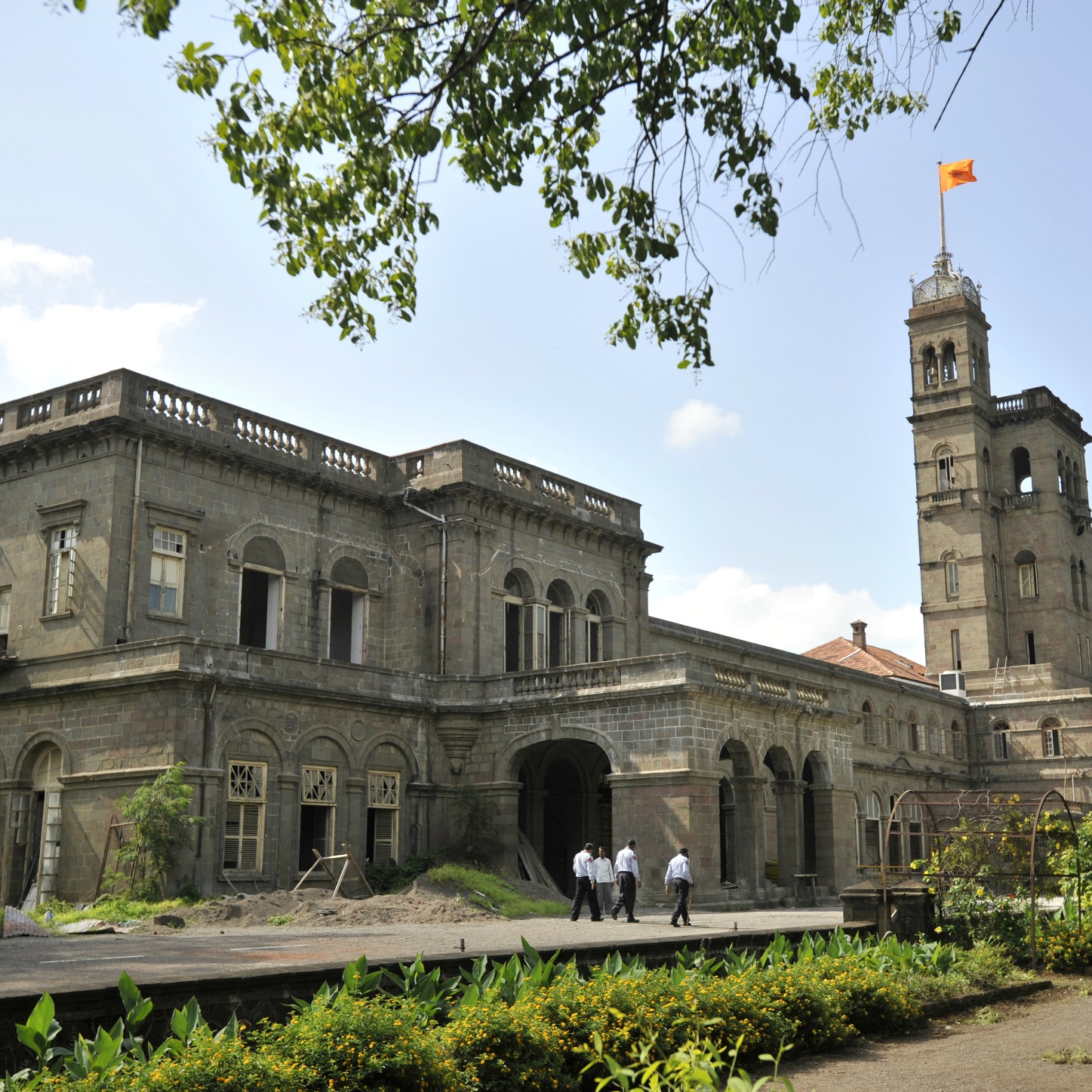 Pune: The examination department of the University of Pune, which was synonymous for the goof-ups, delaying the exam results, irregularities, mis-management and various glitches during the exams, is once again in the news, but this time for some good reasons.
The students from BSc Animation and Bachelor of Fine Arts received a pleasant shock on Tuesday, as within 30 days of their examinations, the results were in their hands.
"There are approximately 500 students from four colleges who had appeared for Bachelor of Fine Arts examination between April 2 and April 6 and their results have been declared on May 6, which is exactly in 30 days," said Dr V B Gaikwad, who had recently taken over the charge of Controller of Examination, after the then CoE was suspended for the alleged mismanagement in the department.
Speaking about the result of BSc Animation, he said that there are colleges like Fergusson, KTHM, Nashik and Ahmednagar College which offer the course and their exams took place between March 24 and April 7 and their results are too declared on May 6.
He said that they wanted to see whether they can declare the results in time and directed entire staff of the exam section to execute the results and as per the action plan, the papers were evaluated and the results were processed.
He further added that they are also planning to declare the results of other small courses in time.
Rupali Thite, one of the Fine Arts students from a city college, said that she had never expected that the result would be out in such a small time.