Doctors advise preventive measures; 70 cases in 3 months reported this year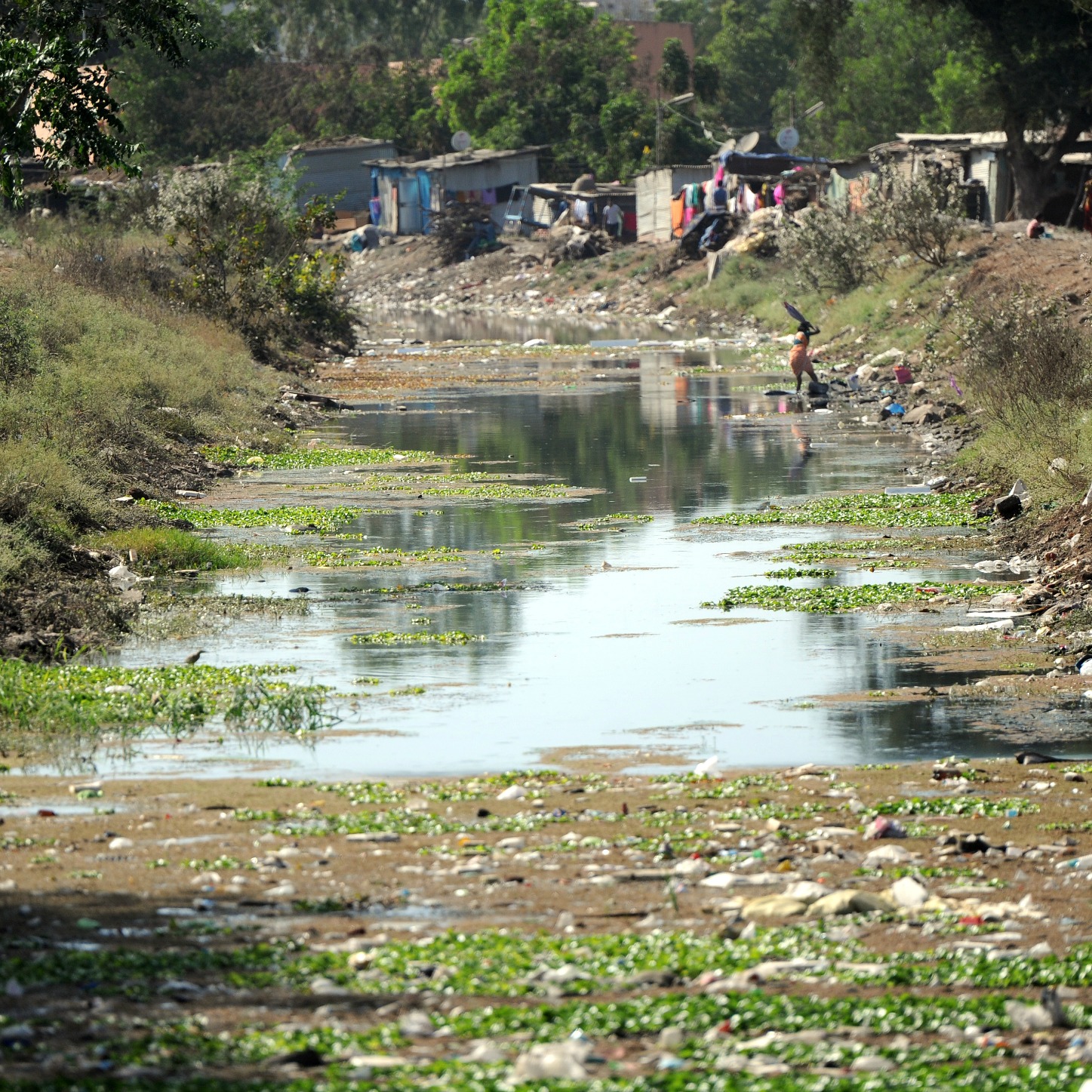 Pune: The World Health Organization(WHO) this year has identified vector-borne diseases as its theme to observe World Health Day on April 7.
Taking note of the ascending figures in cases related to vector-borne diseases in Pune, city's medical experts said that it is hight time, appropriate steps are taken to prevent these diseases.
On being asked for the surge observed in vector-borne cases in the city, Dr Dileep Sarda, state president of Indian Medical Association(IMA), said, "Pune has become a crowded city, with poor management of garbage and drains. The rivers are never free of water hyacinth. All these factors are leading to the rise of the vector-borne diseases in the city."
Dengue and malaria are among the most widely reported vector-borne diseases.
In 2014, 53 cases of dengue and 18 cases of malaria reported were reported at Pune Municipal Corporation (PMC).
Dr. Avinash Bhondwe, former president of IMA felt that there was lack of awareness among the citizens that is also contributing to the rising number of cases.
"It is at a late stage that people take medical aid, while it is advised not to prolong medication especially when the disease is viral in nature."
Bhondwe added, "The fear for the spread of such diseases too looms high, which is why cleanliness is of utmost importance."
Dr. Sanjay Bafna, pediatrician at Jehangir Hospital, felt that there needs to be more preventive measures in place to be able to curb the viral diseases.
He said, "There has been a substantial rise in children being affected by vector-borne diseases. The non-preventive measures that are currently practiced are proving to be insufficient to fight the virus, which if not acted on time can even turn fatal."
Sarda too voiced the same opinion regarding maintaining cleanliness. He said, "It is necessary to maintain personal, household and surrounding cleanliness. It is observed that people limit cleanliness just to themselves and their homes, not realising the bigger risks involved while the neighborhood is left unclean and unattended."
Stressing on the urgent need for civic officials and citizens of the city to maintain cleanliness, he said, "Garbage and overflowing of drainage can be breeding grounds for mosquitoes and flies that are the agents spreading the diseases. If there can be better management of garbage, like separation of dry and wet waste, proper waste disposal, etc. it is not difficult to keep these diseases at bay."
In numbers
Statictics for Maharashtra:*Source:National Vector Borne Disease Control Programme(NVBDCP)
Malaria:
Cases - Deaths
2011 : 96,577 - 118
2012 : 58,517 - 96
2013 : 43,676 - 70
Dengue:
2011: 1,138 - 25
2012: 2,931 - 59
2013: 5,432 - 48
Prevention
1. Maintaining houses and surroundings
2. Removal of stagnated of water
3. Use of mosquito nets
4. Use of insecticides and repellents