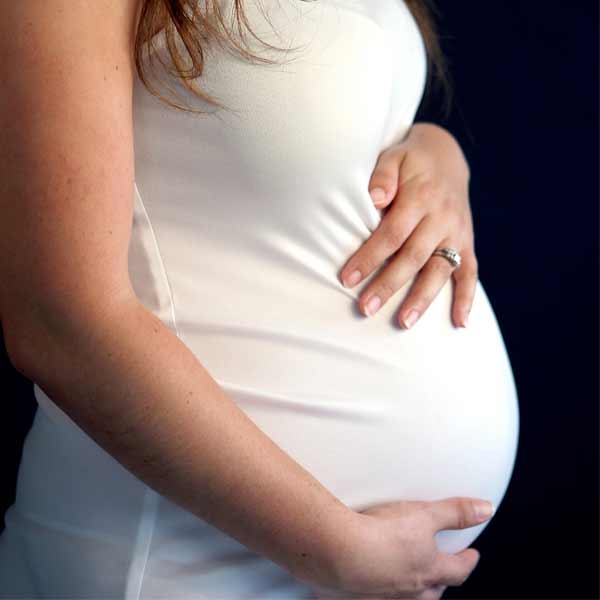 Pune: The caesarian delivery or C-section which was once used only in emergency cases is now being opted for by women over the natural delivery process by choice. Out of the 71,000-odd deliveries in 2014, one in four surgeries were C-section deliveries, a sharp increase from 10% of total deliveries delivered by Caesarean delivery method in 2010.
Comparing the health department data, private hospitals showed nearly double the number of C-sections than public hospitals.
"Government hospitals use surgical procedures only if necessary. Only four cases have increased this year as compared to last year in public hospitals while in private hospitals, this year nearly 7,000 more caesarean deliveries were performed," said Anjali Sabne, deputy medical officer of health, Pune Municipal Corporation (PMC).
Many doctors argue that since the natural birth process cannot be time bound, doctors from private hospitals encourage C-sections as they wish to attend more cases within a scheduled time.
However, city-based gynaecologists at private hospitals attribute the increase to high risk pregnancies and fear of pain as some reasons leading to increase in C-sections. Calling pregnancy precious for many couples of the new generation, Neena Mansukhani, gynaecologist and obstetrician said,"Late marriages, stress and unhealthy lifestyle has led to high infertility rates. Couples who get pregnant after infertility treatments either have complications in pregnancy or multiple pregnancies, both needing C-sections."
As couples invest thousands and lakhs on infertility treatments, most of them prefer C-sections in private hospitals offering better care, accounting for increase in caesarians in private hospitals.
Dr Sabrina Bokil, a city-based gynaecologist state psychological reasons a reason for increase in C-section deliveries.
"Most couples coming in private hospitals can afford C-sections, so 10 per cent healthy women with no complications also opt for this method to avoid labour pain. The new generation of women have a psychological fear of pain to give birth naturally."
Though Bokil agrees on the rise in C-sections mostly in private medical care, she mentions the rise cannot go over 30 per cent as the natural process cannot be interrupted in every case.
C-sections on the rise
Year Public Hospital Private Hospital
2010 2,008 2,463
2011 2,622 2,636
2012 1,611 5,180
2013 5,672 6,163
2014 5,676 12,566