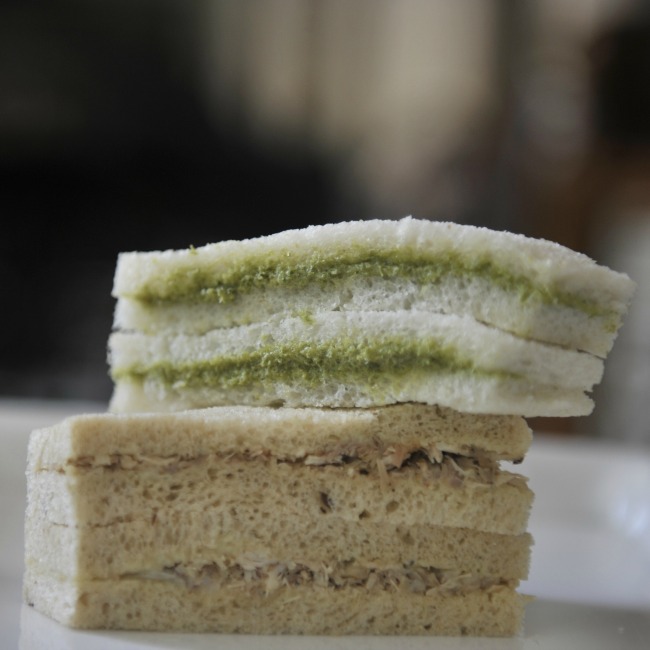 Pune: Mothers of school children would agree that with schools re-opening, preparing a timetable or set menu for tiffins is the topmost item on their checklist. Doctors say that a better era of healthy snacking has been introduced in schools with schools suggesting set menus and banning junk food in tiffins and canteens,. Nutritionists prescribe that mothers should do some homework on meal options rather than giving the kid biscuit or cream crackers.
Nutritionist Dr Geeta Dharmatti, advises packing a tiffin that has three benefits-easy to eat, look and taste. "It's important that the food looks good as children eat with their eyes. Its important that the first meal of the day is nutritious. It not only gives kids the energy to work the entire day but also helps build immunity to ward off infections. Give children food which is handy, instead of giving them chappatis and sabji separately. Nutrition wise Carbohydrates, proteins and fibres are important for children. Tiffin box shouldn't be only be protein rich, adding different types of grain is also very important,"she said.
She added that it is important for all schools to have committees which includes nutritionists, school authorities, parent teacher members.
Dr Sarika Satave suggests, "make purees of vegetables and add it to parathas which can make it colourful and nutritious. Add soya granules to vegetable pattices, soak urad dal and add to rice when making rice preparations. Kokum is best for children instead of tamarind. To enhance the look, make smileys on sandwiches."
"My son is in 3rd grade. I give him two tiffins, one for snacks and the other for lunch. I add a piece of his favourite sweet dish in lunch such as Barfi, Chocolate or small piece of cake which makes him happy and it is an incentive to finish his lunch," said Wanwadi resident Shipa Kacherikar who works in an insurance company.
Mothers of children, whose schools send planned menus, swear by the benefits and insist it is worth the time and effort. Pooja Gwalia, who is self employed and is a resident of Kothrud, has two children. "The school has a menu, which I adhere to and my kids are happy. The menu includes Paratha-Sabji, Poha, Upma, mini-idlis which they like a lot, I feel all schools should have it. It makes it easier for parents. The school has a garden which has plants of coriander, chilly, spinach and while playing they see them and their teachers tell them about their nutritious value which helps them to try vegetables," she said.
Dieticians say making small changes in one's own lifestyle can lead to children making healthy food choices.